Care Partner Support Space
Welcome to AlzSWP's Care Partner Support Space.
You can navigate through our new Take What You Need self care section, view tips and strategies to help you out while you are in the home and access our Support Groups!
Be sure to check out our new What Your Social Worker Wants You To Know section for helpful information and resources directly from Alzheimer Society social workers.
We hope you find a space that can help you through these unexpected times.
Take What You Need
Start where you are, use what you have and do what you can. Self-care is necessary to ensure that you as a care partner maintain good health, produce positive feelings and stay motivated. Your needs are important. Keeping up with your own hobbies, interests and activities is essential. This page is dedicated to you as a care partner, ensuring that your cup is always full.
Daily Themes
Gratitude Garden – Let's practice gratitude to ourselves, appreciate good things, and be in the moment. Journal prompts, breathing exercises, reading resources and more can be found here!
Brain Power Center – Sudoku, dance classes, recipes, trivia and more are some exercises found here to keep our brains active and sharp!
Education Station – "You learn something new every day!" Check out this page for fun facts, links to documentaries, and puzzles.
Creativity Corner – Create with the heart, build with the mind. Grab your paint brushes and let your creativity flow with lots of great activities and projects!
Adventure Avenue – Escape and the breathe the air of new activities and places. Find activities such as travel diaries, scavenger hunts and exercises here to let your mind explore.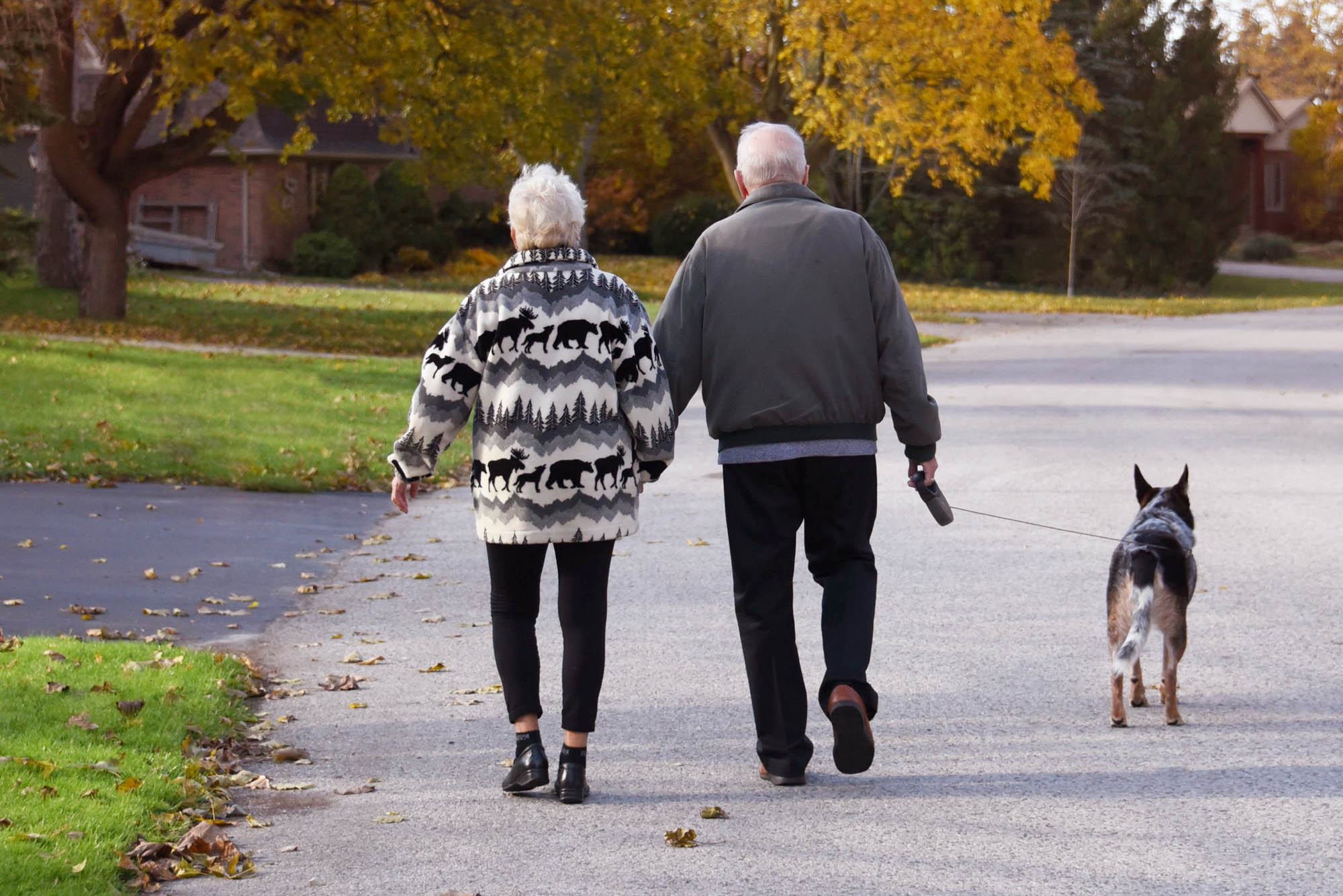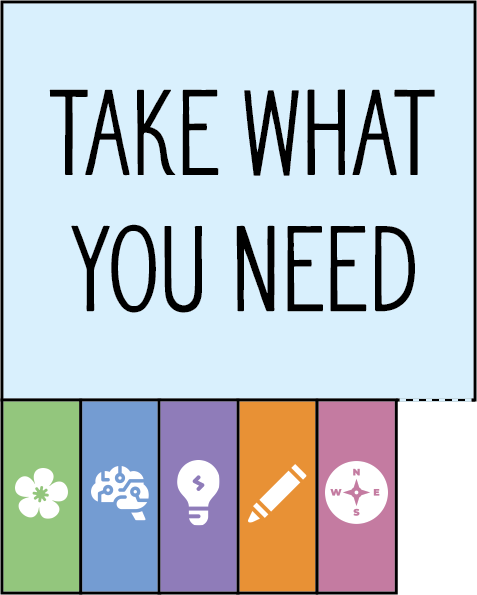 Care Partner Support Archives
Caring for the Care partner
This guide looks at the role, health and well being of care partners.
McCormick Dementia Services
Right here in London, they have some great videos with practical tips and strategies for care partners.
Support Groups
Click the links below to get information about the support groups available in your county.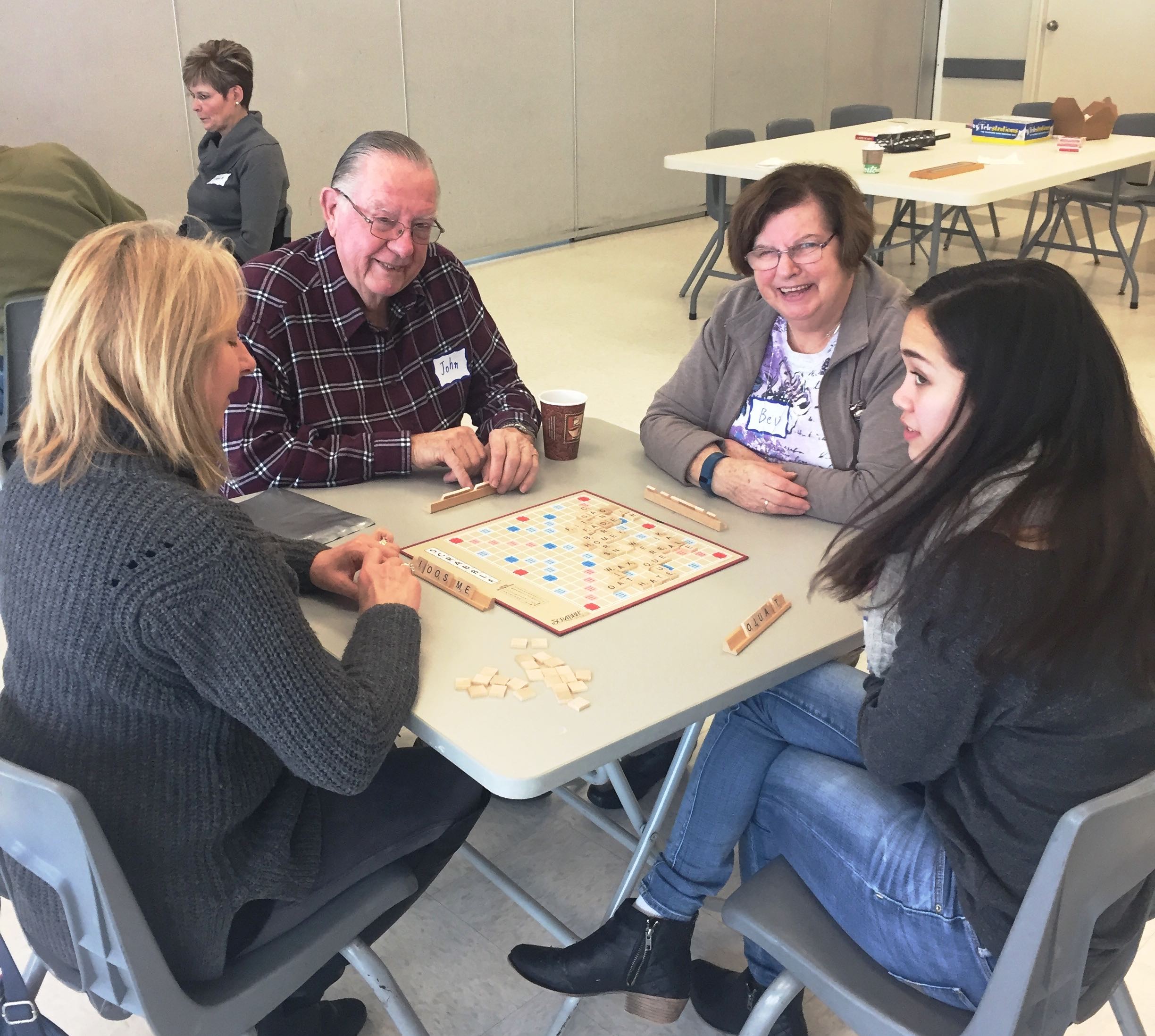 Generously supported by: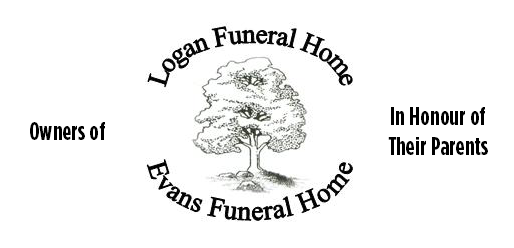 Connect with Us:
Questions about our programs and services?