Living with dementia can present challenges, but there are things you can do to manage the risks.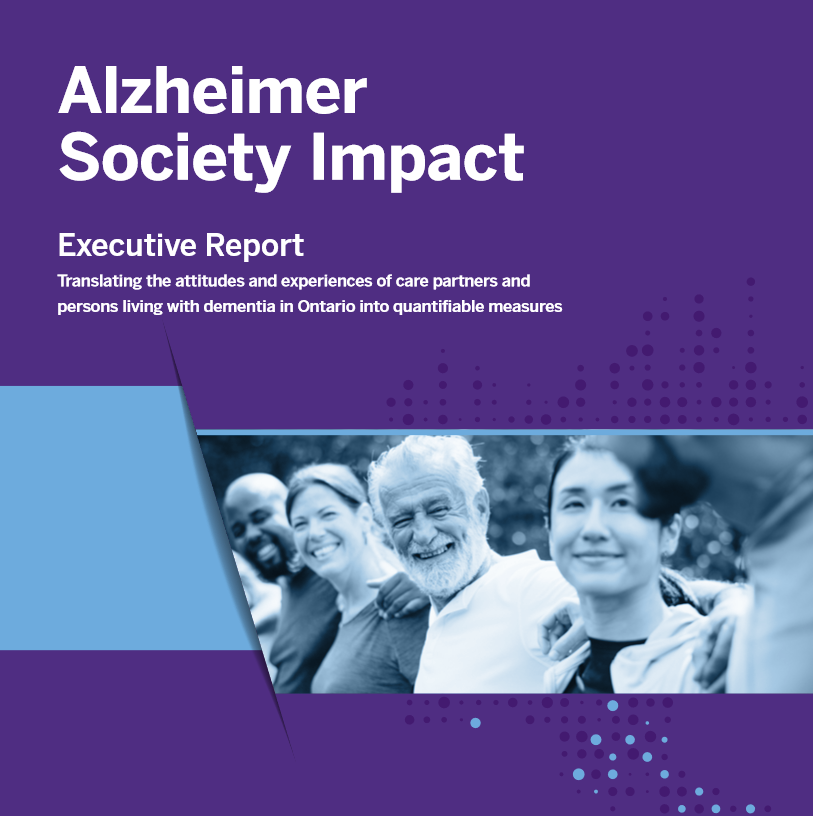 A new Western BrainsCAN survey shows support provided by Alzheimer Societies to care partners and those living with dementia
saves Ontario $1.3B annually
Welcome to the new Alzheimer Society Southwest Partners landing page.
As of July 1, 2021, the Alzheimer Societies of Elgin-St. Thomas, London and Middlesex, and Oxford have unified to become one organization, the Alzheimer Society Southwest Partners.
For decades, the three organizations have worked alongside each other serving people living with dementia and their care partners throughout our region. This unification will allow us to work together as one organization to deliver a wider range of dementia support programs and services available to more people in more places. Together we will be stronger and better able to serve those living with dementia, their care partners and their families.
This landing page will function as our organization's temporary website. We will launch our integrated site later this fall. You can still visit the websites of the Alzheimer Society Elgin, London-Middlesex and Oxford by clicking on the individual buttons located below.
Your partner in dementia care in Elgin, Middlesex and Oxford
Elgin Office
450 Sunset Dr. Suite 229
St. Thomas, ON
N5R 5V1
519-633-4396
Middlesex Office
435 Windermere Rd.
London, ON
N5X 2T1
519-680-2404
Oxford Office
575 Peel St.
Woodstock, ON
N4S 1K6
519-421-2466