Memory Screening for the Person with Dementia
Early detection of Alzheimer's disease or other dementias leads to earlier diagnosis, earlier treatment and ultimately, better care.
Our free Memory Screening service is offered to those experiencing memory concerns. Our trained Registered health care professionals carry out memory screening to help identify those who would benefit from further assessment and testing. We are not able to conduct Memory Screening with those who have been given a diagnosis of any type of memory complaint, or those who have been assessed by a Specialist Physician for their memory complaint. This screening is not a diagnosis but is offered to individuals and caregivers to learn more about the disease, to identify any memory concerns and to follow up with their doctor.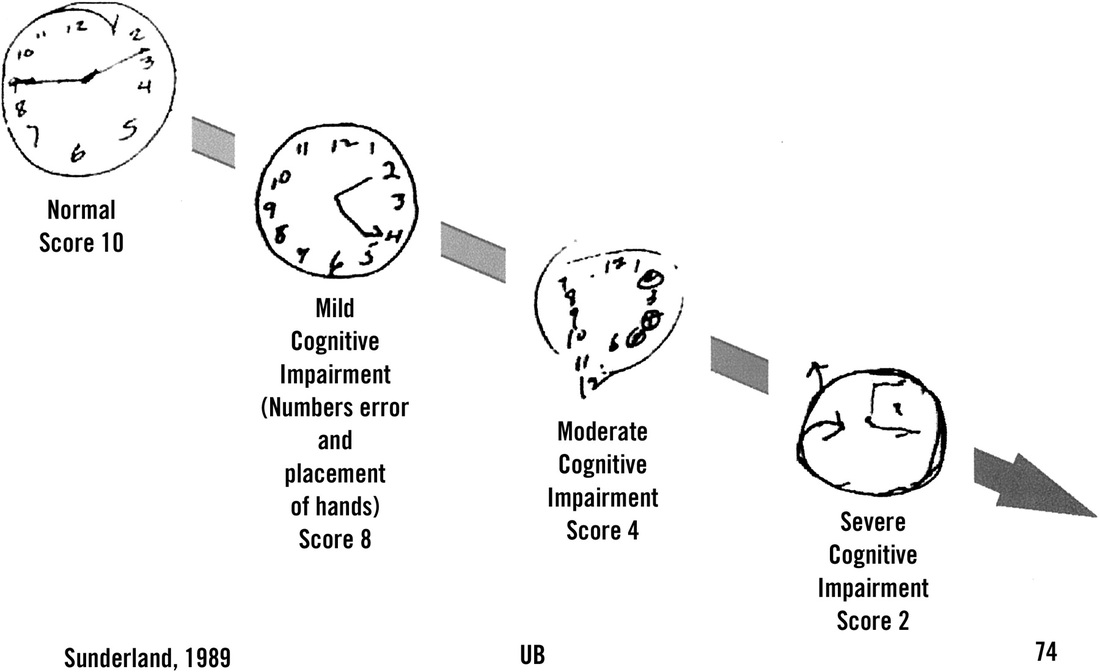 Read our position paper regarding Memory Screening.
PROGRAMS & SERVICES
For the Person Living with Dementia
Connect with Us:
Questions about our programs and services?
Quick Links to our available support programs and information: