MedicAlert Safely Home is a nationwide program designed to help identify people with dementia who may wander and become lost.
MedicAlert identification assists first responders in locating and safely returning home people with dementia.
For more information call 1-855-581-3794 or click here for the Medic Alert Safely Home Program website.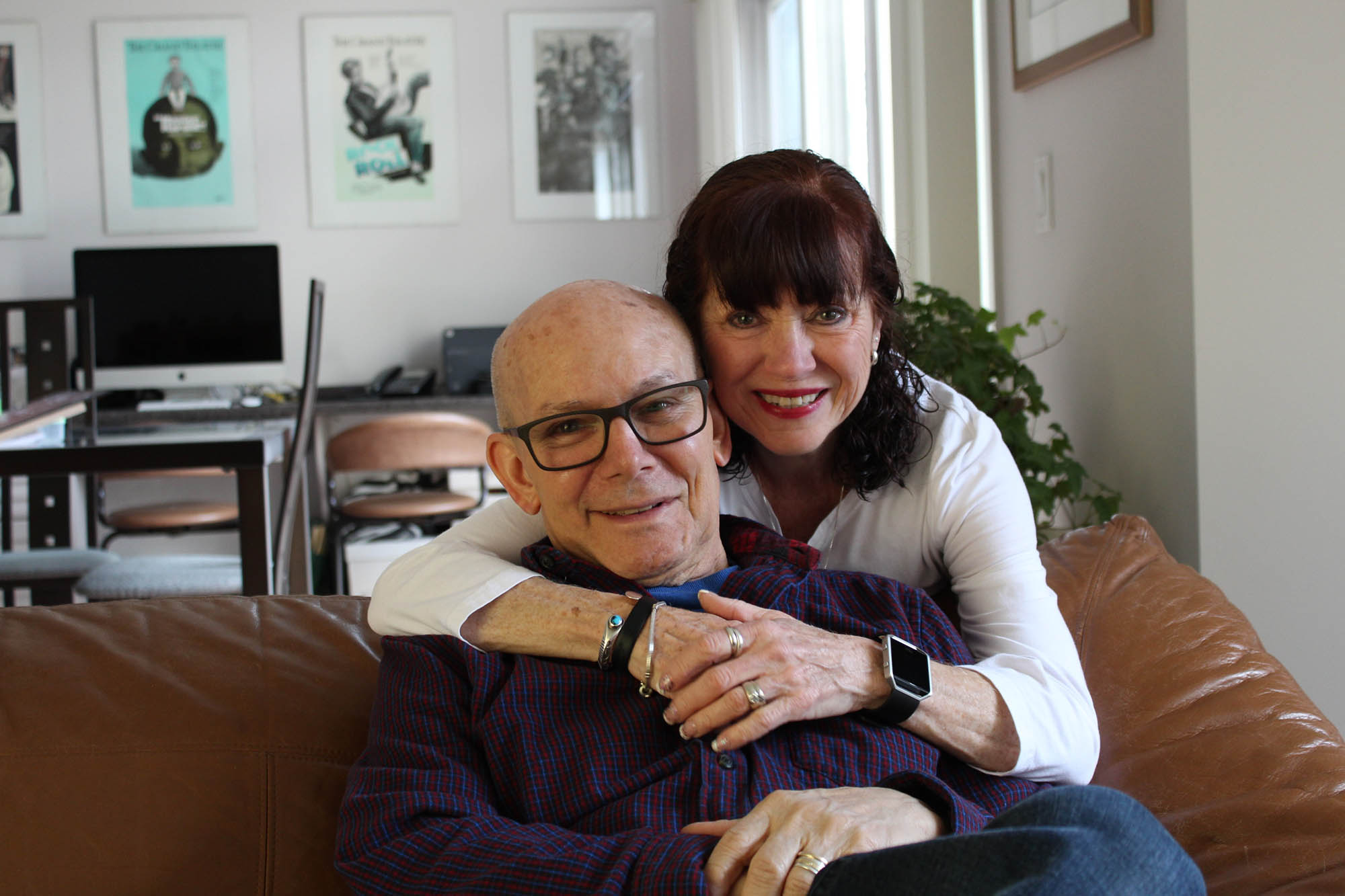 Register for the Medic Alert Safely Home program:

Frequently Asked Questions
About MedicAlert Safely Home Program
How does MedicAlert Safely Home Program Work?
MedicAlert Safely Home Program is a partnership between Canadian MedicAlert Foundation and the Alzheimer Society of Canada. It is an invaluable service that provides crucial medical details almost instantly (in five seconds or less) and also helps identify people with dementia who are lost and assists in a safe return home.
During an emergency, when literally every second counts, emergency first responders need to gather information as quickly as possible to determine the best course of action. The information engraved on the back of the MedicAlert ID is linked to the MedicAlert one-of-a-kind 24-hour emergency hotline. In just five seconds, MedicAlert hotline staff can provide first responders with life-saving medical and personal information about the member, including: identifiable personal characteristics, medication, recent surgery and emergency contacts.
The same identification also allows police and other law enforcers to quickly identify people with dementia and connect them to you or a caregiver – peace of mind for everyone.
How does the 24-hour hotline work?
MedicAlert services are more than just engraving medical information on a bracelet. Every member's personal and medical information is securely stored in the MedicAlert state-of-the-art centralized database. Paramedics and emergency responders can access this information by calling the 24-hour emergency hotline number, which is also engraved on the back of the bracelet. MedicAlert IDs are the most recognized identifications worldwide and the hotline is accessible for emergency health care providers in 140 languages, even outside of Canada.
Also, when the hotline is called, a representative will quickly notify emergency contacts with information about the member's situation and location. This service gives members and caregivers like yourself the comfort of knowing that they will always be kept informed.
Can I purchase the product or ID only?
No, because MedicAlert offers much more than a piece of jewelry – it offers peace of mind. Our IDs are linked to a membership, providing the crucial link between the client, first responders and caregivers and that is why it is extremely important to have the two together.
MedicAlert is the member's voice in an emergency, particularly if the member is lost, confused or is incoherent.
Every MedicAlert ID is custom-engraved with the most vital information needed in those critical moments of a medical emergency for on-the-spot access by first responders.
Our 24/7 Emergency Hotline provides first responders with the member's complete personal and medical information in five seconds or less.
What happens to my previous Safely Home information?
If you are already registered with the Safely Home program and choose not to transition to the new MedicAlert Safely Home program, rest assured that your information will remain stored in a secure database (however you will not have access to any of the new services nor will your record be accessible through the unique MedicAlert 24-hour Emergency Hotline including family or caregiver notification.)
What should I do with my old Safely Home bracelet?
MedicAlert ID is custom-engraved with the most current and vital information needed in those critical moments of a medical emergency for the first responder to access. It is linked to the MedicAlert 24-hour emergency hotline. If you join the MedicAlert Safely Home program you should discard your old Safely Home ID and wear your new MedicAlert ID at all times – at home and when you are travelling outside of Canada.
Why did the program change?
MedicAlert Safely Home program is a partnership between Canadian MedicAlert Foundation and Alzheimer Society of Canada working together to provide improved service to people with dementia to help them live as safely as possible . As an expert in data management, MedicAlert preserves data integrity and ensures the privacy of its members. As Canada's leading health charity for people living with Alzheimer's disease and other dementias, the Alzheimer Society raises awareness about dementia and provides information and support for MedicAlert Safely Home members and their caregivers.
Why is there a price difference?
MedicAlert Safely Home is membership service with an electronic health record linked to a 24 hour emergency hotline service. MedicAlert membership fee is $5 per month plus a one-time $24 registration fee to cover the initial set-up of the member's medical record. The cost of the ID is separate and you can choose from selection of over 100 IDs, starting at $39.
Your membership provides you with multiple benefits:
A comprehensive electronic medical profile with unlimited updates
A 24-hour Emergency Hotline staffed with trained specialists available in 140+ languages – ready to speak for the member
Safely Home assurance to quickly identify persons with dementia and connect them to their caregivers – providing peace of mind that help is on the way.
Family/emergency contact notification immediately after the hotline is called
Follow-up with the member after the Emergency Hotline is contacted
A wallet card with health information and emergency contacts
Members and caregivers have access to an online electronic medical profile anytime, anywhere
Exclusive members-only information (e.g. member newsletters, health news and tips)
What if I can't afford the new MedicAlert Safely Home fees?
As a registered charity, Canadian MedicAlert Foundation is committed to providing protection to all Canadians. If you are experiencing financial difficulties, the foundation may offer you subsidies and financial assistance through their Membership Assistance program. Please call 1-855-581-3794 for more information.
What are the benefits to register with the new program?
There are multiple benefits to families living with dementia:
Accessible 24 x 7 hotline with 1-800 number engraved on bracelet for First Responders
First Responders (police) no longer need to access the Safely Home data via the database maintained by the RCMP. This eliminates training and access issues experienced today.
First Responders have immediate access to critical medical information through the 1-800 number on the bracelet and through the 24-hour hotline.
The MedicAlert 24-hour Emergency Hotline is available in 140 languages
The MedicAlert 1-800 number is accessible in the US, eliminating dual registration for snowbirds
Clients can have other medical information (e.g. allergies, surgeries, implants) engraved on the same bracelet
Less stigma is associated with the MedicAlert bracelet; people of all ages and conditions wear them
More registration options – phone, online and mail
To whom is the cheque payable?
Cheques for the MedicAlert-Safely Home Program are payable to "Canadian MedicAlert Foundation".
Cheques should be mailed to:
Canadian MedicAlert Foundation
2005 Sheppard Ave. East, Suite 800
Toronto, Ontario
M2J 5B4.
PROGRAMS & SERVICES
For the Care Partner
Connect with Us:
Questions about our programs and services?
Quick Links to our available support programs and information: