Social Recreation for the Person with Dementia and their Care Partner
Our Social Recreation programs are designed to provide social and cognitive stimulation in a welcoming and inclusive atmosphere.
These innovative programs engage our clients and allows care partners a few hours respite or the opportunity to join in with their loved one.
No prior experience is necessary as we focus on creating a "failure-free" environment in which the focus is on strengths, not losses.
Benefits of the Social Recreation Program
Promotes social, physical and overall well-being
Provides meaningful opportunities for social interaction and inclusion
Engaging programs stimulate cognitive abilities, encourage creativity and inspire reminiscing
Allows caregivers/care partners a few hours respite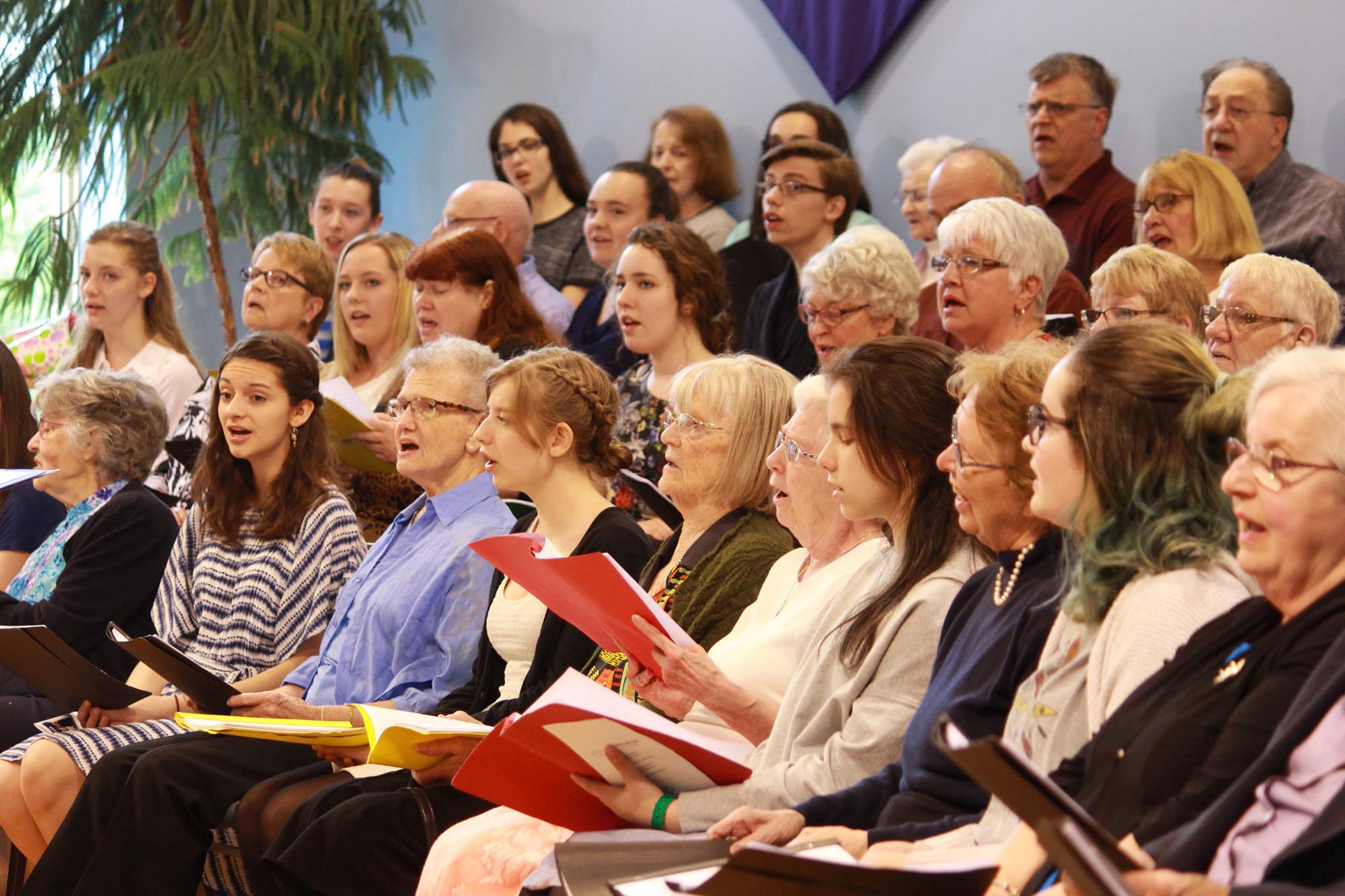 For more information or to register for any of our Social Recreation Programs, contact:
Jenn Pruder, CTRS
Manager of Therapeutic and Recreation Services
519-680-2404 ext. 222
[email protected]
Social Recreation Programs
We have a variety of Social Recreation programs available to people in the early to middle stages of Alzheimer's disease or other dementias. To view a complete list and descriptions of programs we offer please visit our Living with Dementia Social Recreation page.
PROGRAMS & SERVICES
For the Care Partner
Connect with Us:
Questions about our programs and services?
Quick Links to our available support programs and information: