Walk for Alzheimer's 2022
IG Wealth Management Walk For Alzheimer's 2022
Our Families Thank You!
It was a beautiful spring day on May 28, 2022. Great weather and amazing supporters, client families, volunteers and sponsors coming together at four Walk for Alzheimer's locations across Elgin, Middlesex and Oxford counties. Like the day's weather, it was beautiful to see the community support as they raised crucial funds for the programs and services delivered by the Alzheimer Society Southwest Partners at no cost to families living with dementia. The result? A phenomenal total of $267,337! Thank you, walkers, supporters, sponsors and volunteers!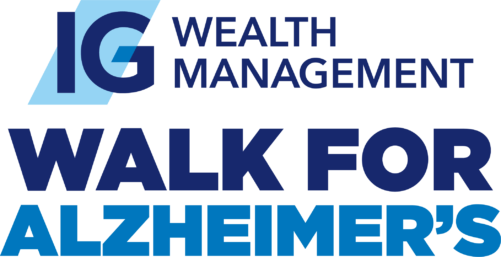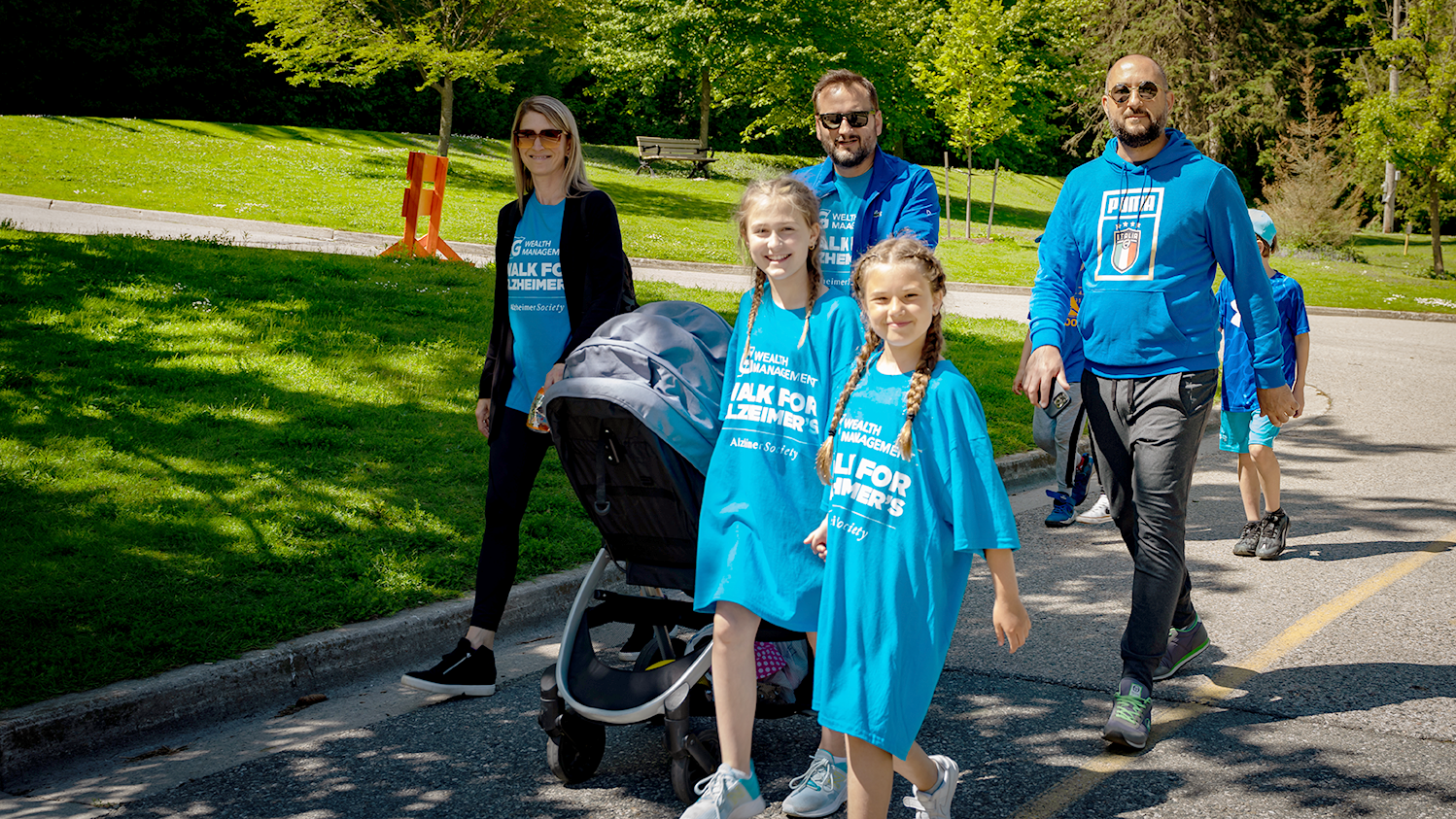 Which Walk will you participate in?
Click to register for the Walk in the location you want to participate in!
Thank you to our sponsors!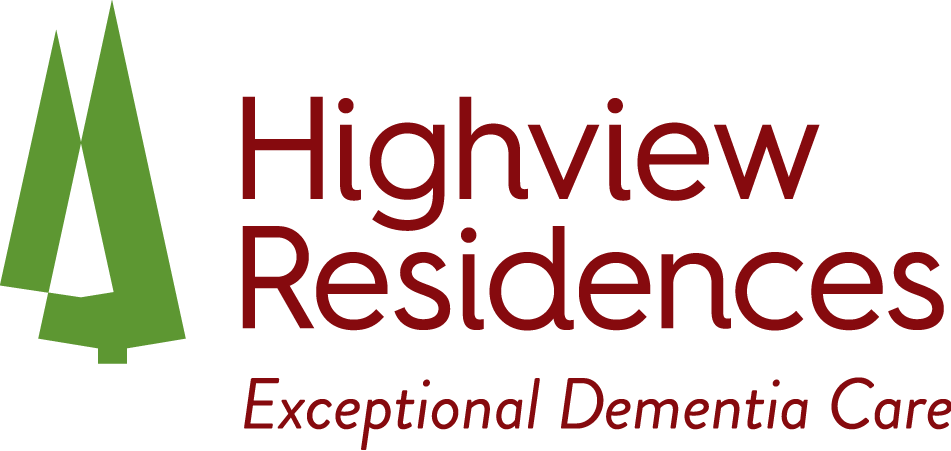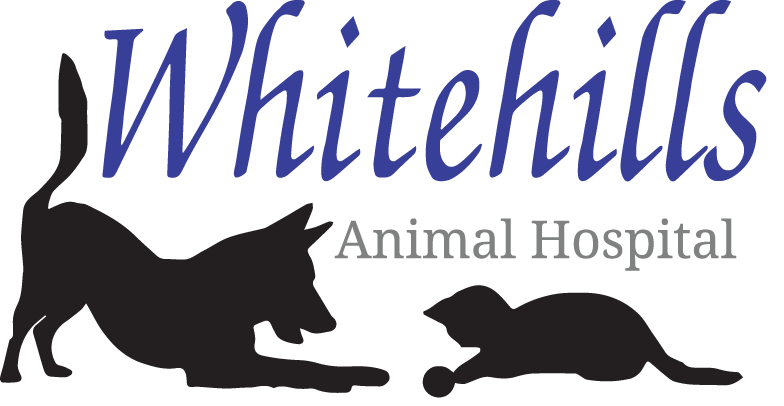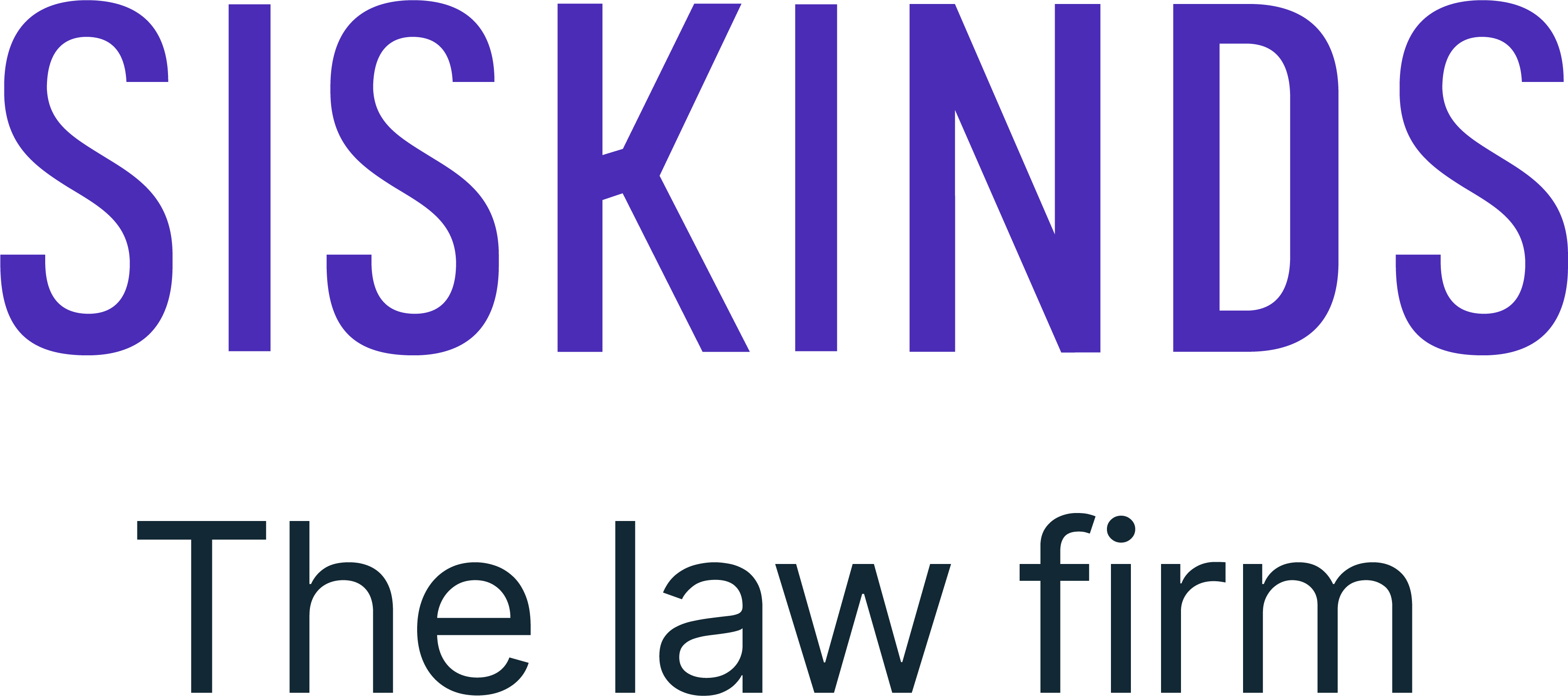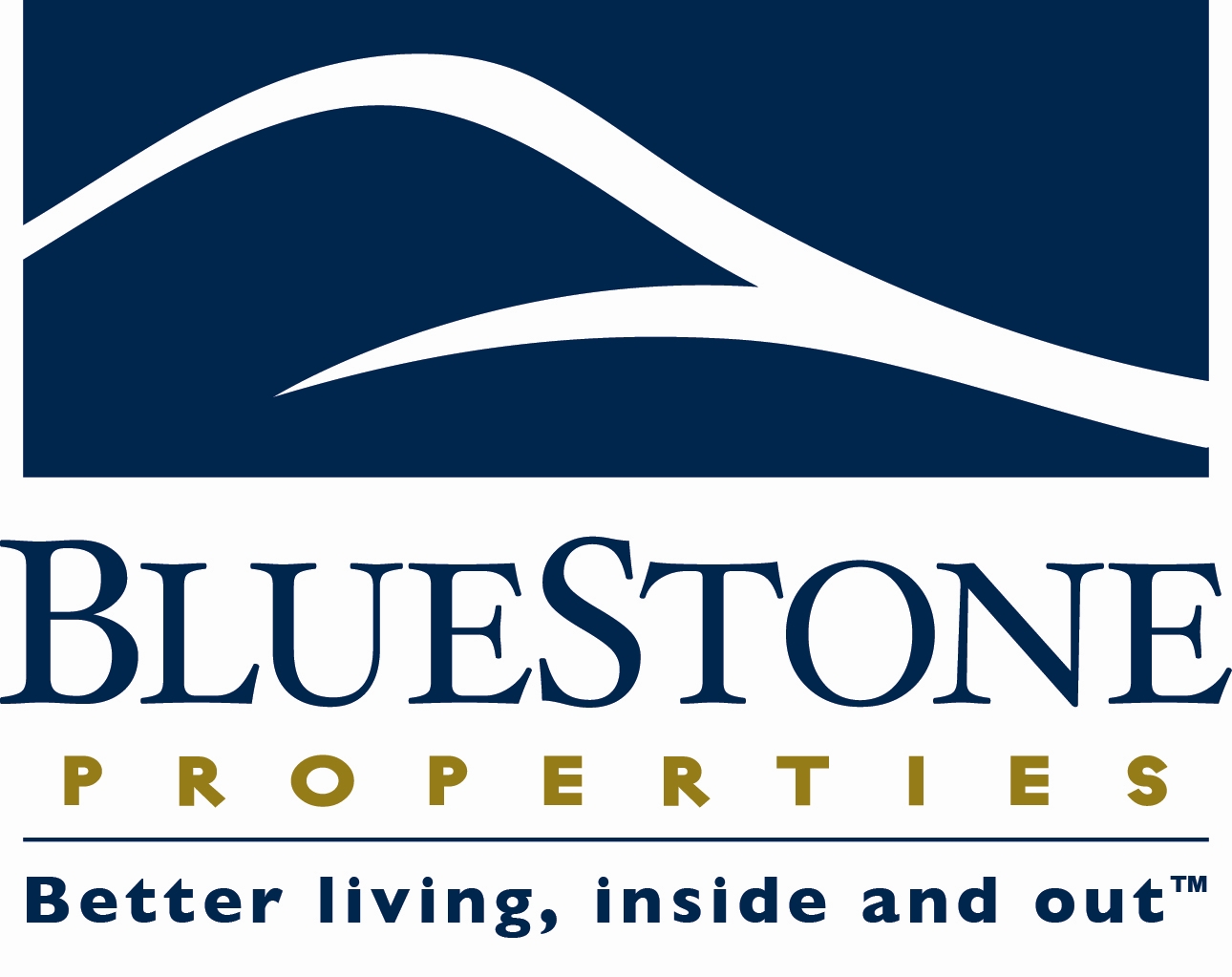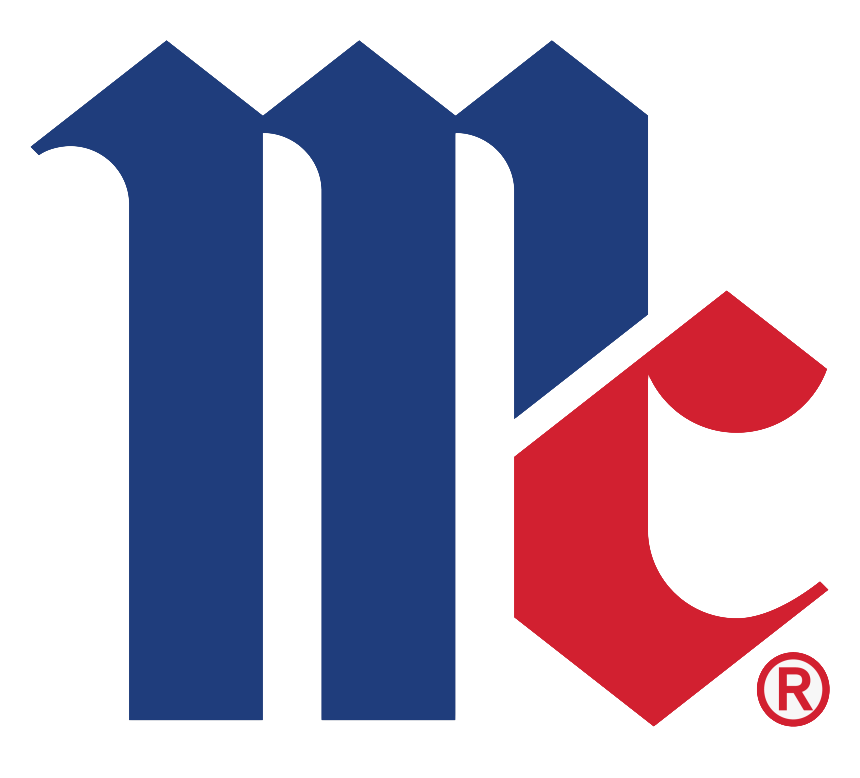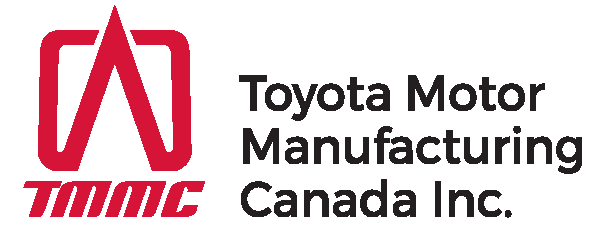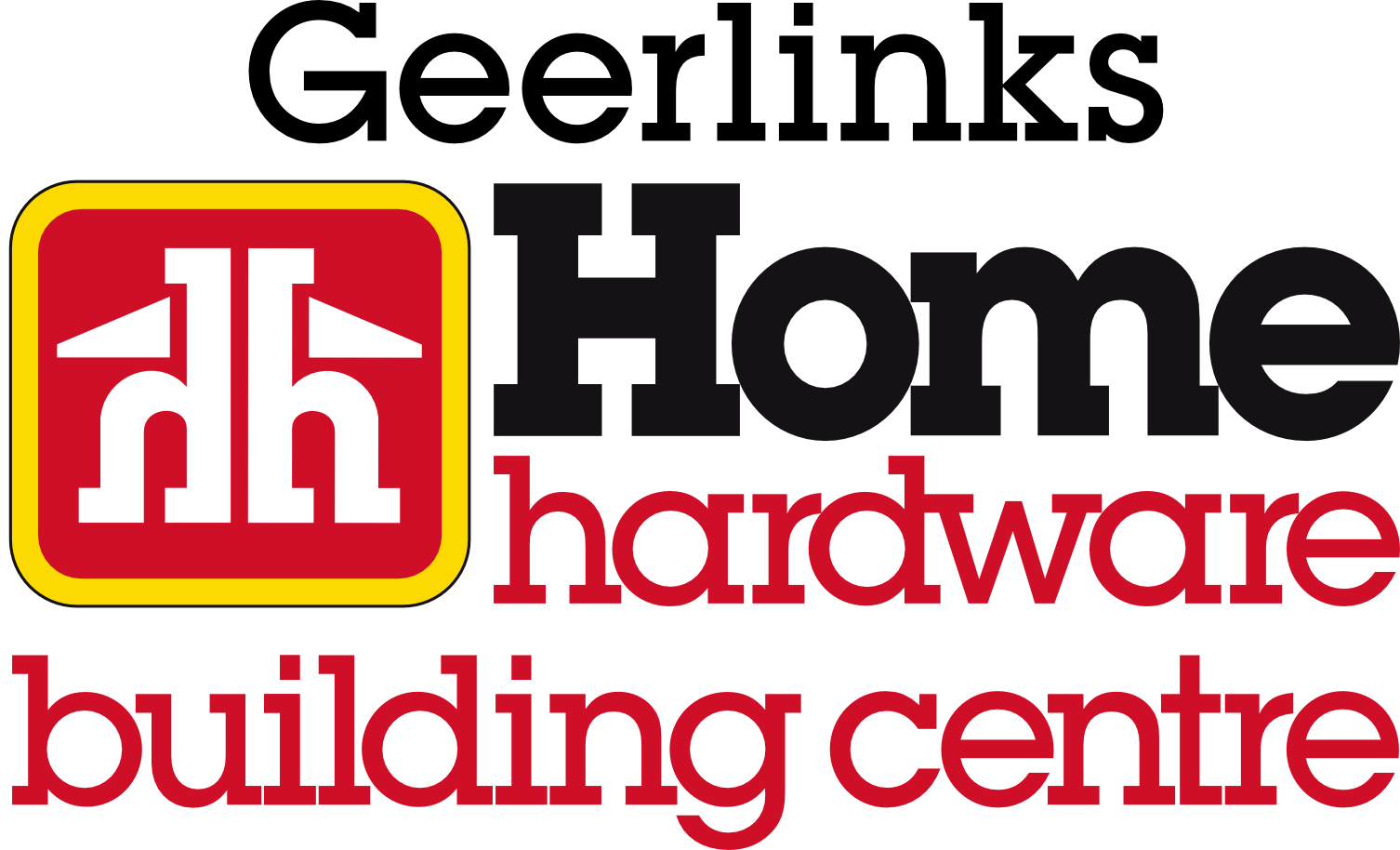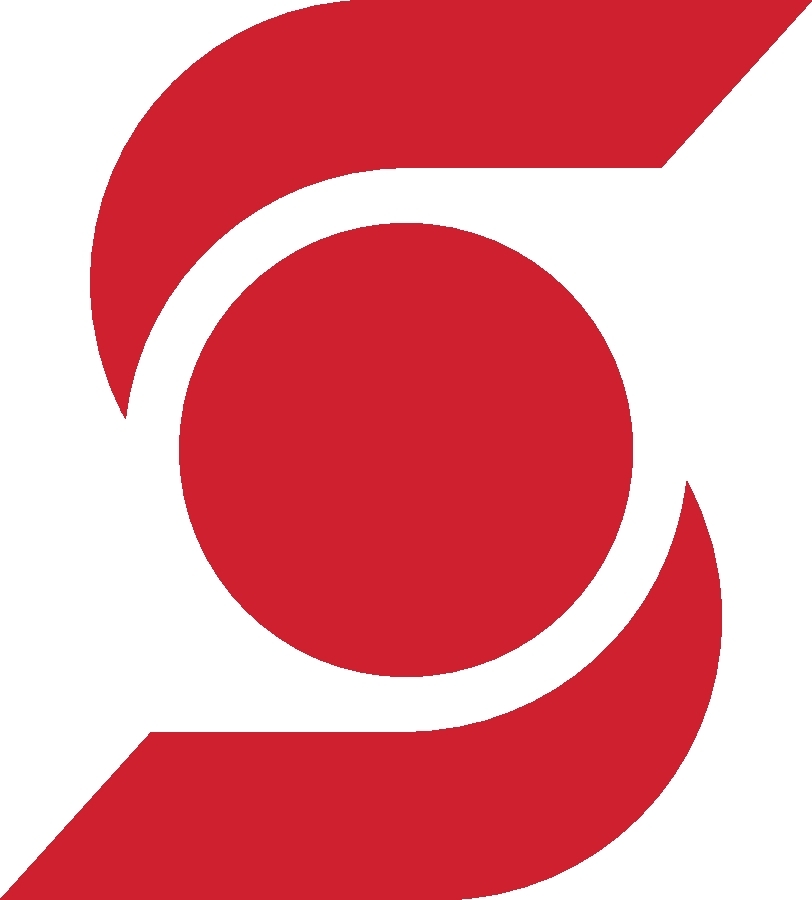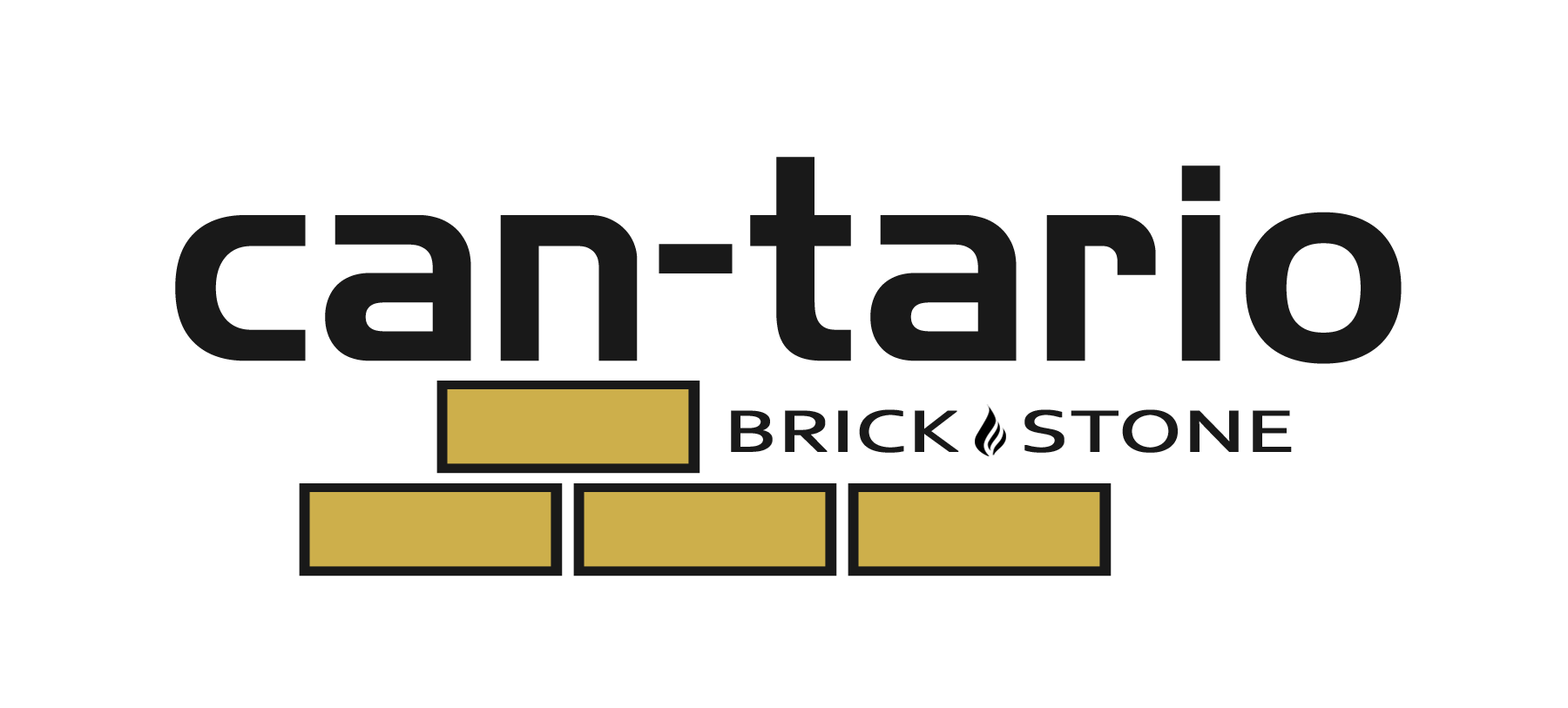 A.P. Hurley Construction

Arbor Memorial
Action Medical

Bayshore Home Health

Beck Hearing
Brock & Visser Funeral Home

Caressant Care

Doug Tarry Homes
Forest Lawn Funeral
Home & Cemetery

GCW Custom Kitchens
& Cabinetry
Mandryk, Morgan & Vervaeke
Associates at Law

The Village of Glendale Crossing
True Hearing Health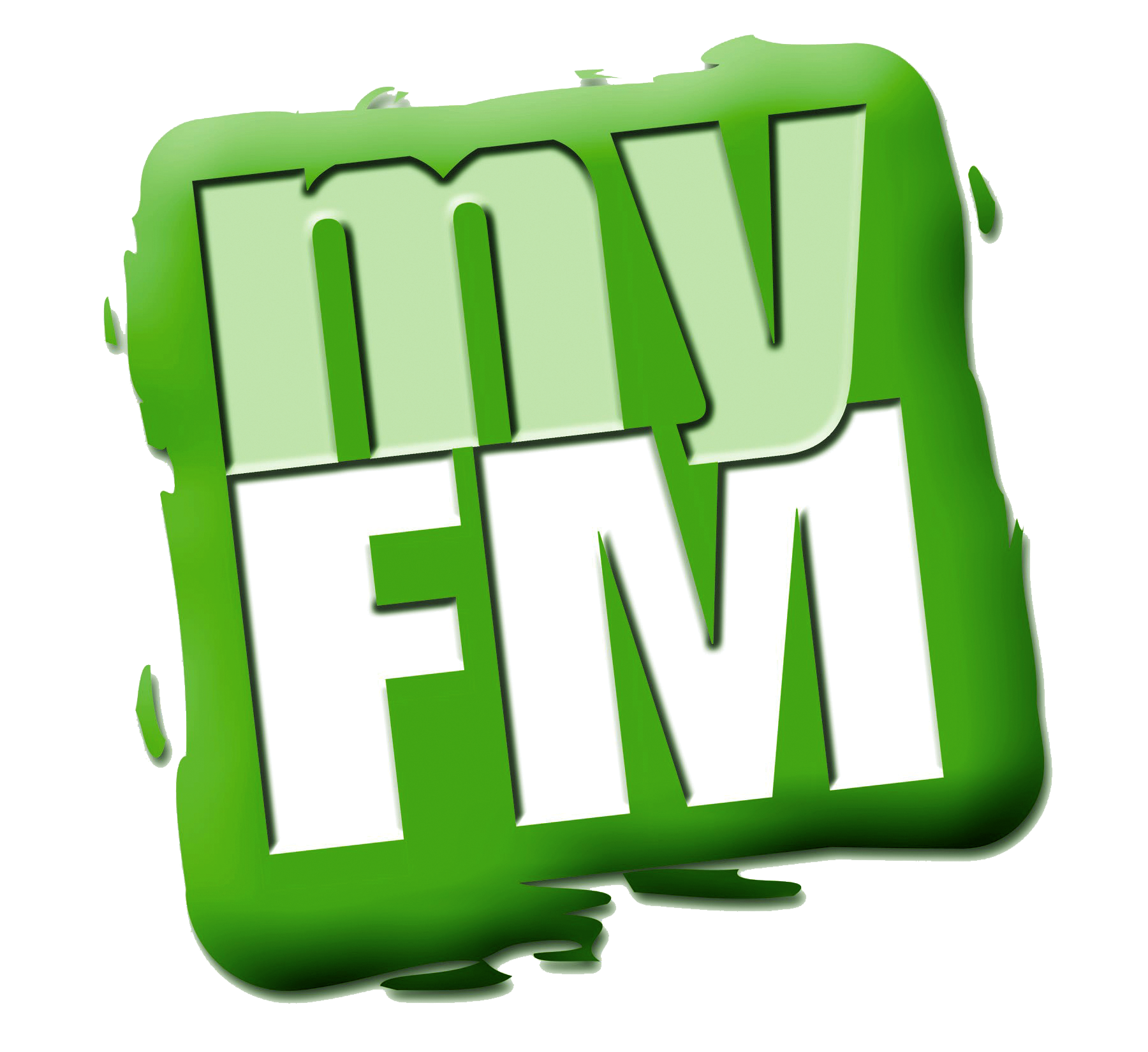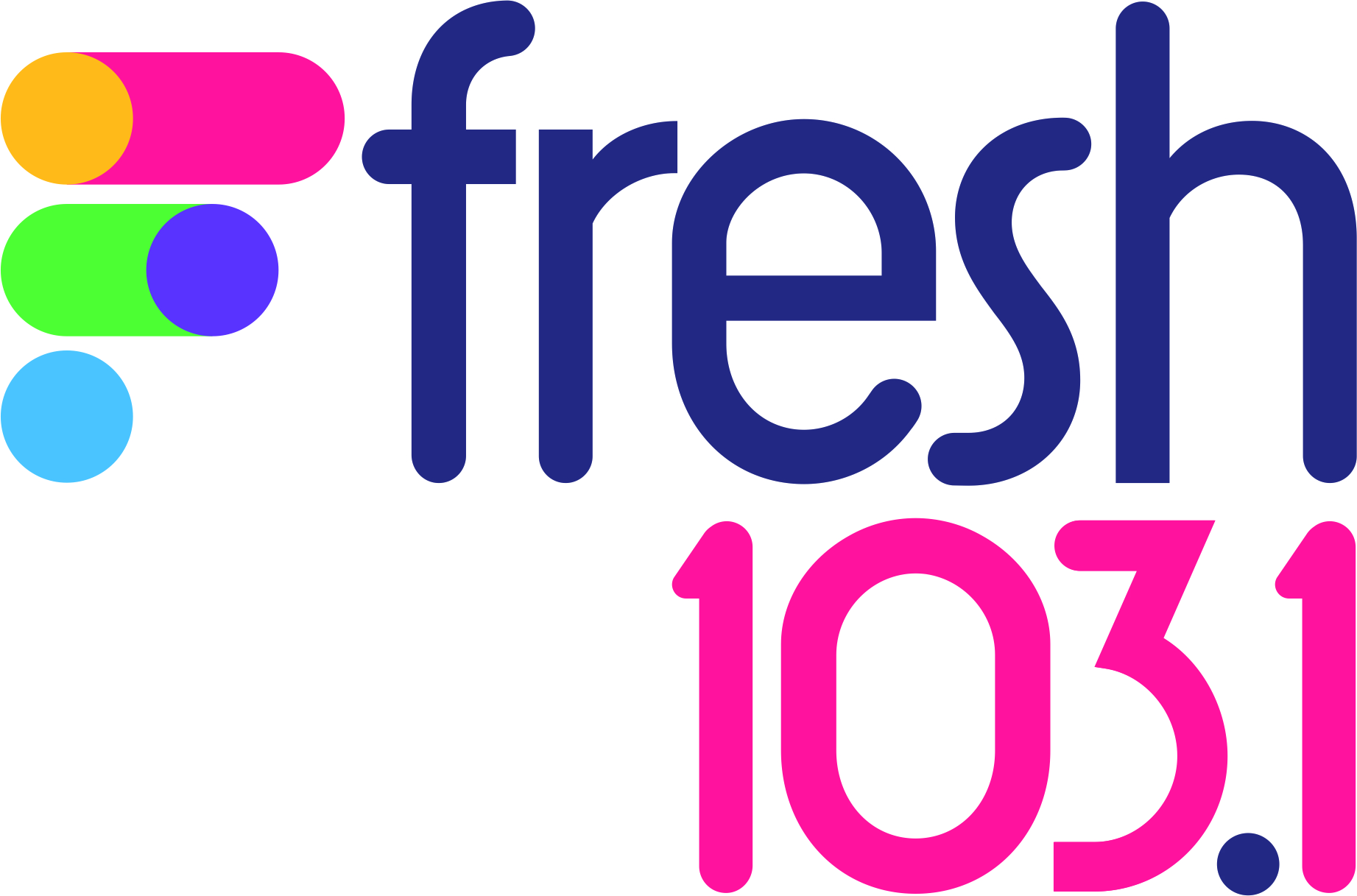 Quick Links to our available support programs and information: