Having a diagnosis of dementia is a life-altering event.
The challenges faced on the dementia journey are difficult – indeed some of the largest an individual and/or family will ever face. Understanding the challenges and emotions one encounters with a dementia diagnosis, the Alzheimer Society Southwest Partners (AlzSWP), McCormick Dementia Services, The Salvation Army and the VON Alzheimer Community Support Program are pleased to present this guide as a resource for support services designed to mitigate the many challenges of dementia.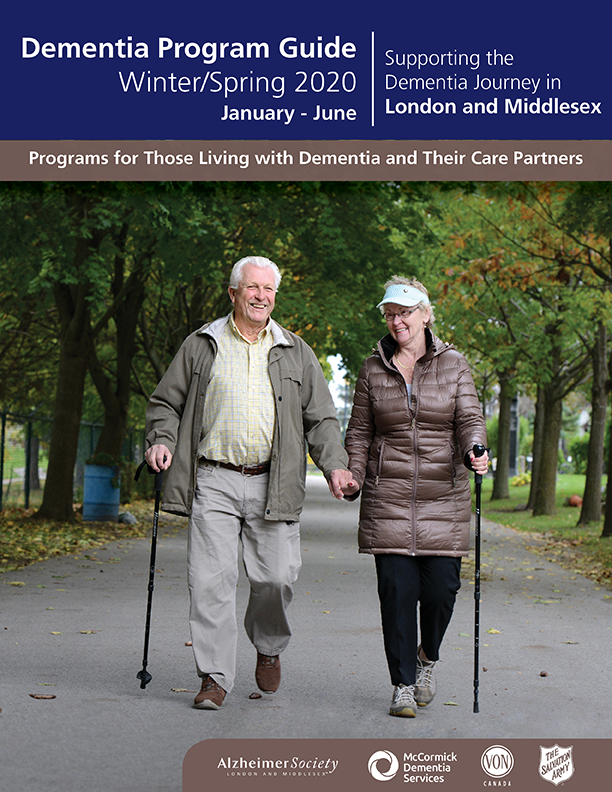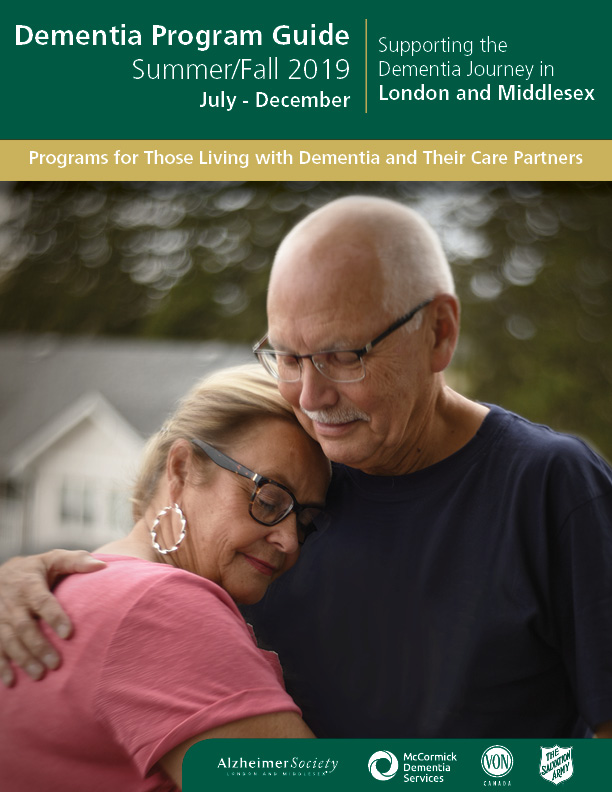 Connect with Us:
Questions about our programs and services?