Check out the Education Zone to register for our Brain Matters Webinar Series on a variety of topics such as safety, communication, and general dementia information.
You can also view "On Demand" recorded presentations 24-7.
If you missed one of our past webinars, you can watch them here.
Upcoming Education Programs
Let's Talk About Driving
Feb. 16, 2022 @ 6:30
This presentation is intended for older adults, people living with MCI or dementia and their family and friends.
Topics include:
How do I decide when it's time to retire from driving?
How do we talk about this as a family?
What are the warning signs that driving is getting risky?
What should I know about driving and dementia in Ontario?
What are the obligations of health care professionals to report to the Ministry of Transportation?
Addressing the grief and loss that affects a whole family when driving stops.
To learn more click here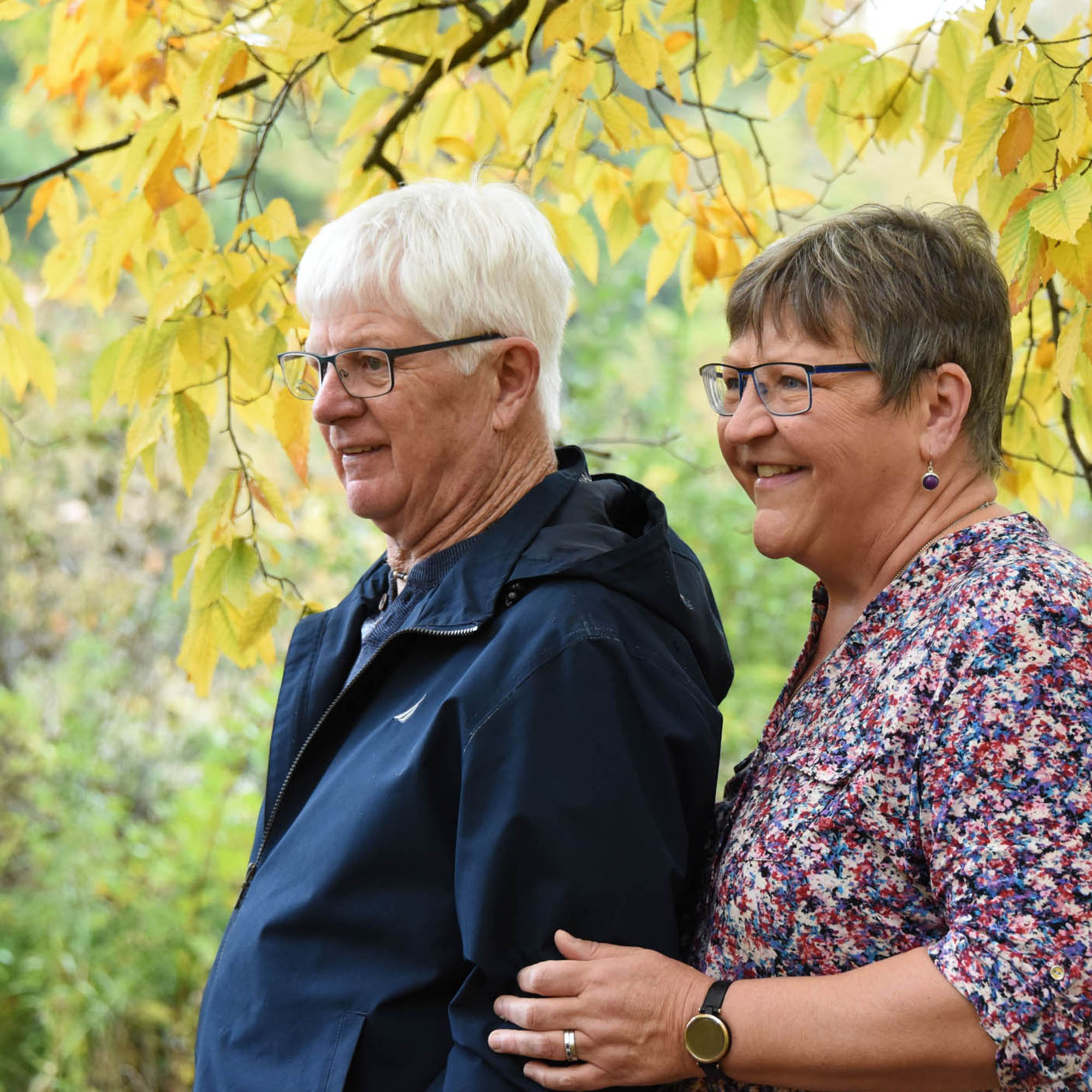 Connect with Us:
Questions about our programs and services?