Our Commitment to Research
We are committed to promoting excellence in research into Alzheimer's disease and other dementias.
We support projects that will significantly advance scientific and clinical knowledge and improve the quality of life for those living with the disease and their caregivers.
AlzSWP supports research programs locally, provincially and nationally through research funding for Western University, the Alzheimer Society of Ontario and the Alzheimer Society of Canada.
Our Involvement in Research
AlzSWP's partnership with Western University is strong and is a point of pride for our organization. Since 1997, AlzSWP has donated over $1,000,000 towards Western research initiatives. Check out our Graduate and Master's scholarship and grant recipients below.
The Alzheimer Society of Canada's research program provides grant and training award opportunities to Canadian researchers and investigators who are conducting biomedical, social or psychological research into Alzheimer's disease and other dementias. Click here for more information about the Alzheimer Society Canada research program.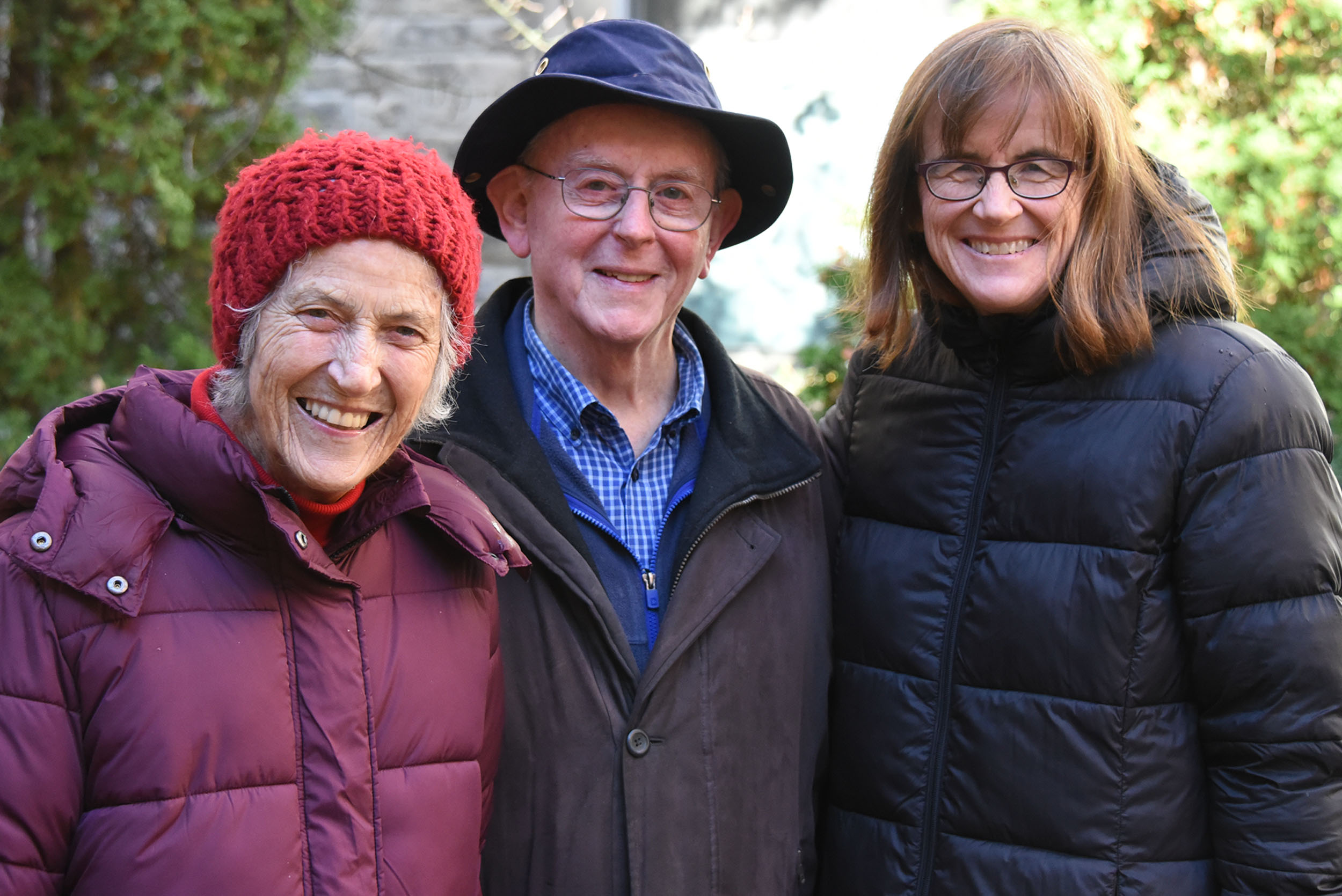 "Alzheimer's disease is the sixth leading cause of death in Canada, yet research funding is only 4% of cancer research"
Premier Research Grant

The Premier Research Grant, awarded by the Alzheimer Foundation Southwest Partners, is a $100,000 grant awarded over two years to support dementia-related research, personnel and supporting infrastructure.
Past recipients:
Dr. Vania Prada (2022)
Dr. Shawn Whitehead (2020)
Dr. Roberta Bartha (2017)
Dr. Sefa Kohler (2014)
Graduate Research Scholarship

The Graduate Research Scholarship is a $15,000 scholarship awarded to full-time graduate student in any faculty who are conducting research related to Alzheimer's disease and other dementias (ADOD). The research conducted should be in support of projects that will advance the scientific and clinical knowledge of the disease, and improve quality of life for both those living with the disease and their caregivers.
For more information regarding applications and eligibility, visit the Western's ASLM Graduate Scholarship page.
Past Doctorial Award recipients:
Alex Major (2017)
Lindsay Oliver (2015)
Rebecca Affoo (2014)
Past Masters Award recipients:
Jaqueline Kueper (2017)
Sehrish Haider (2016)
Jennifer Au (2015)
Ashleigh Vella (2014)
Ankur Bodalia (2013)
Quick Links to our available support programs and information: