Virtual Social Recreation
In light of everyone being affected by the COVID-19 pandemic, here at AlzSWP we wanted to provide some ways for people living with dementia and their care partners to stay positive and engaged!
We want to continue to support our clients even when we can't see you everyday. We have put together a wide range of activities to keep you movin' and groovin' in the safety of your own home.
We hope you'll join us!
Why is Social Recreation Important?
Social stimulation for people living with dementia and their care partner is important as it promotes and enhances social connections, engagement and intellectual stimulation. This is especially important during social distancing when everyone is more at risk of isolation.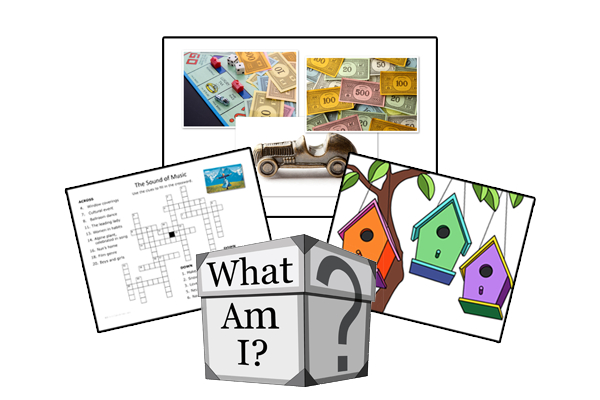 Thank you to our sponsors and funders for supporting us and our families during this time of change.
Virtual Social Recreation Archives
Connect with Us:
Questions about our programs and services?