Alzheimer Society Public Education Programs
At the Alzheimer Society Southwest Partners, education is one of our top priorities.
By providing information on Alzheimer's disease and other dementias we can help those not yet on the dementia journey reach an earlier diagnosis and provide strategies for families living with dementia.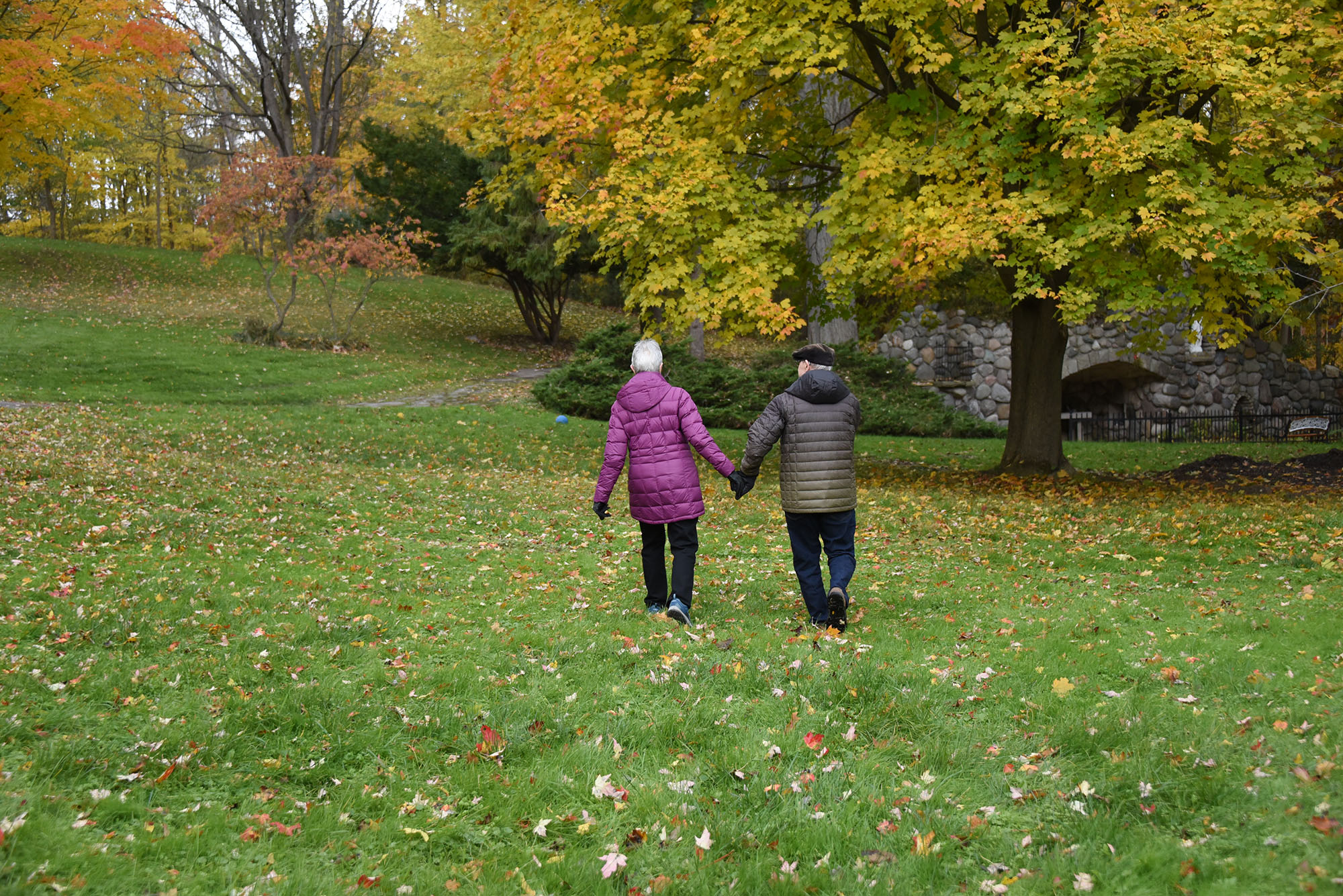 ARCHIVES
Webinars
Want to see more of our public education events? Check out our Webinar Archive.

Upcoming Events
What is Dementia?
Dementia isn't a disease in actuality (although the word is commonly used that way). It is an 'umbrella' or overall term used to describe a set of symptoms that are caused by disorders affecting the brain; symptoms such as memory loss, difficulties with thinking, problem solving and language.
When these problems become severe enough to impact a person's ability to perform everyday activities, it is a clear indication that a person is not experiencing normal age-related cognitive issue but is, probably, living with dementia. While Alzheimer's disease is the most common form of dementia (approximately 65% of all dementias in Canada), there are many other diseases that can cause dementia, including vascular dementia, Lewy body disease, Parkinson's disease, Huntington's disease and others. These conditions can have similar and overlapping symptoms.
For a more information on normal aging versus dementia and on the various types of dementias, visit our national website: www.alzheimer.ca/en/about-dementia
Quick Links to our available support programs and information: