Support For Health Professionals
AlzSWP offers a number of educational programs geared towards healthcare professionals who interact daily with persons living with Alzheimer's disease or other dementias.
We offer a variety of programs to suit different interests and abilities – ranging from hands-on workshops to more traditional educational presentations. Our Public Education Coordinator is also able to customize a program specific to your intended audience to ensure that everyone is able to get the most out of the learning experience.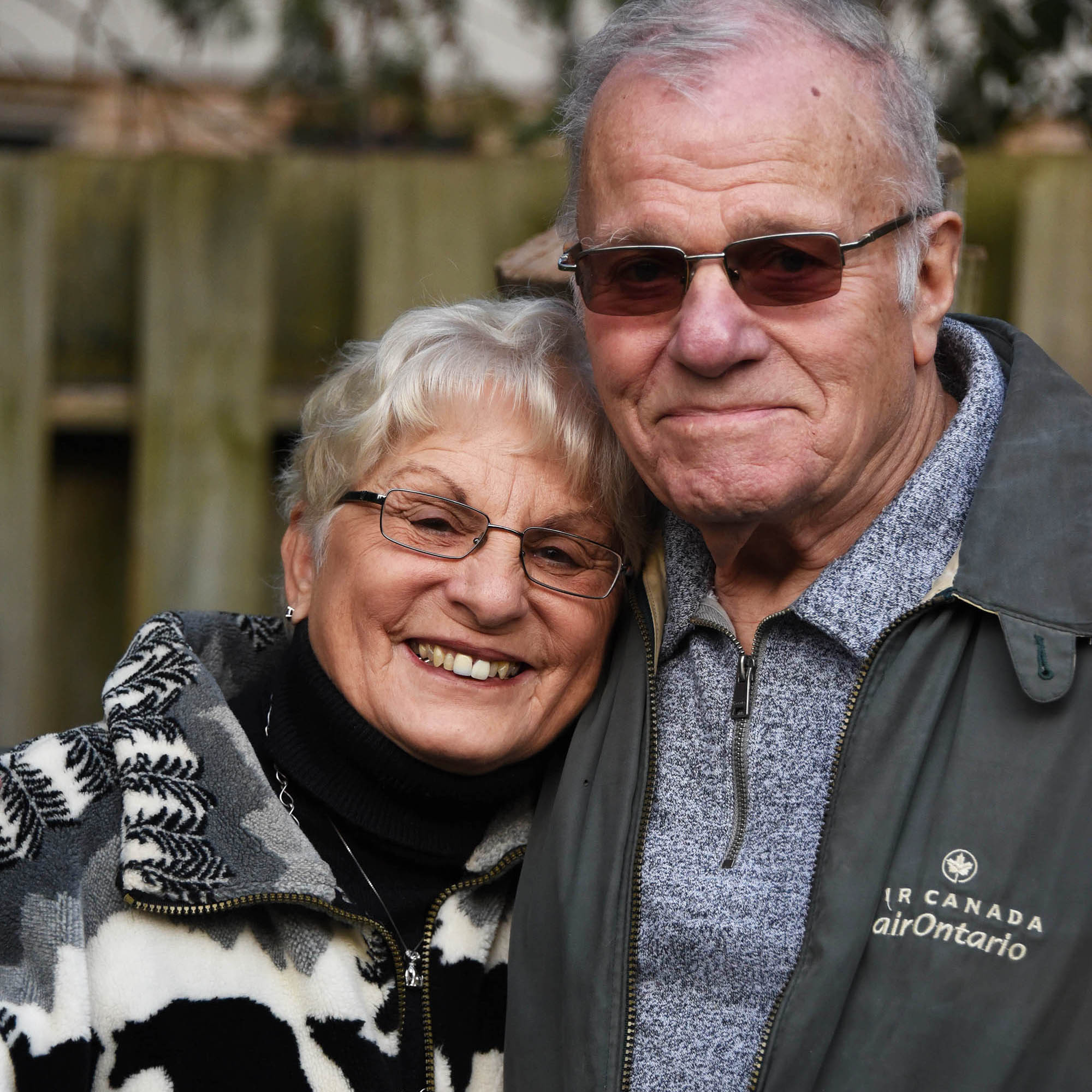 Patient Referrals
If you are a healthcare professional wanting to make a client referral, simply fill out our referral form and let our team take care of the rest. Your client will receive an opportunity to meet with our Registered Social Workers who can help them create an individualized plan of care including education, support and social recreation programs.
Resources for Health Professionals
Caring for people with Alzheimer's disease and other dementias is a long-term commitment for health-care providers. From diagnosis until the end of life, health-care providers are called to support not only the person with the disease, but the family and caregivers as well.
The following will link you to various information and resources available on the Alzheimer Canada website.
Quick Links to our available support programs and information: