For the Person Living with Dementia
Dementia is an umbrella term for a variety of brain disorders.
Symptoms include loss of memory, judgment and reasoning, and changes in mood and behaviour. Brain function is affected enough to interfere with a person's ability to function at work, in relationships and in everyday activities.
For more detailed information about dementia visit the Alzheimer Society of Canada.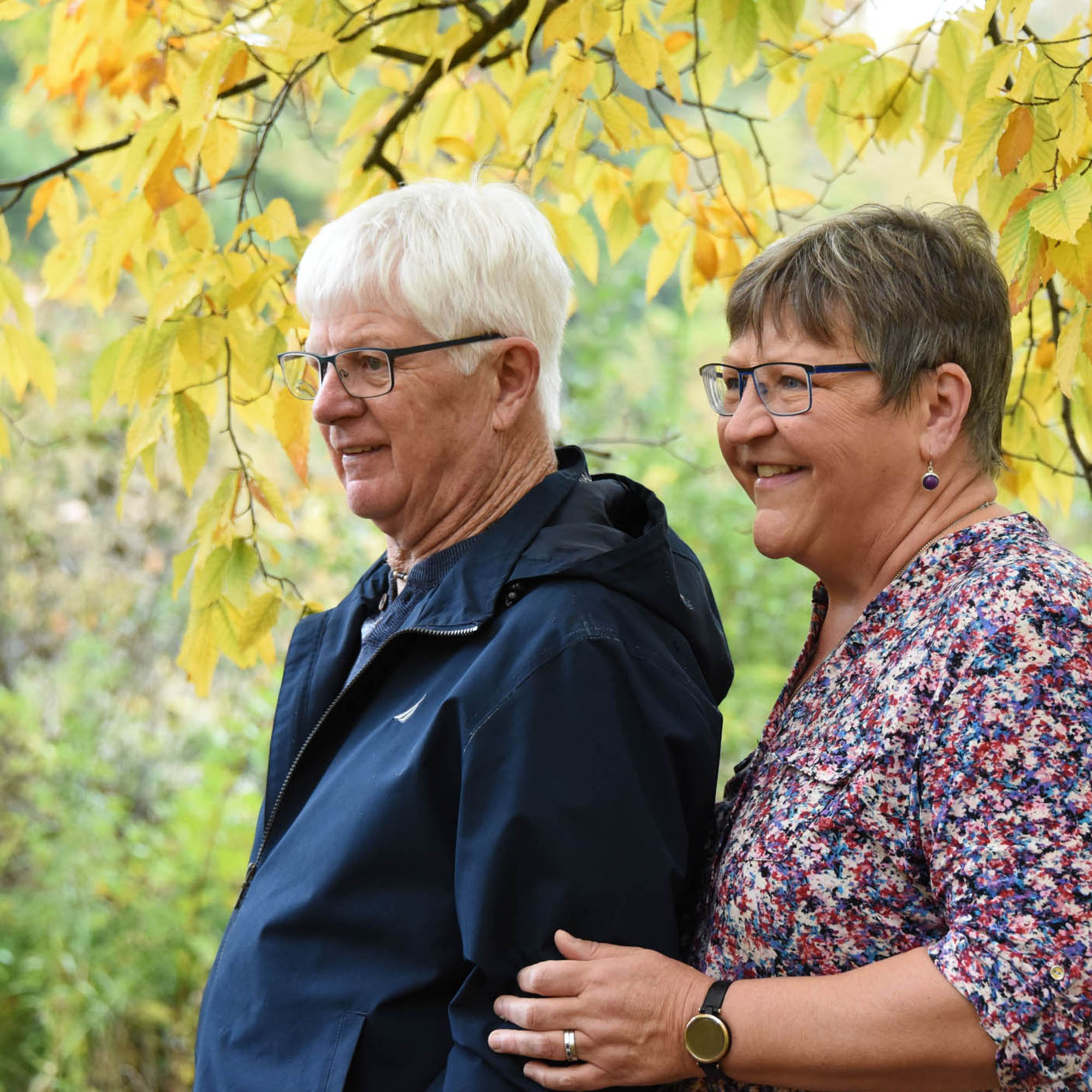 PROGRAMS & SERVICES
For the Person Living with Dementia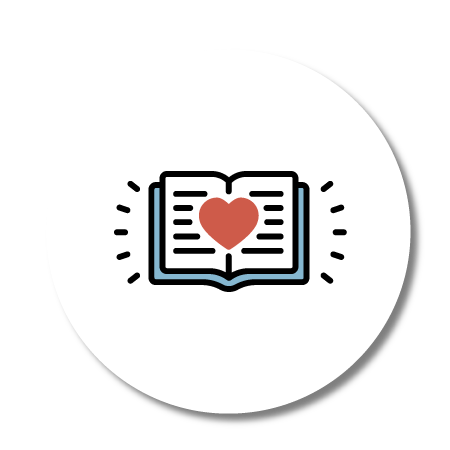 Education
Comprehensive overview of dementia, coping strategies, and resources.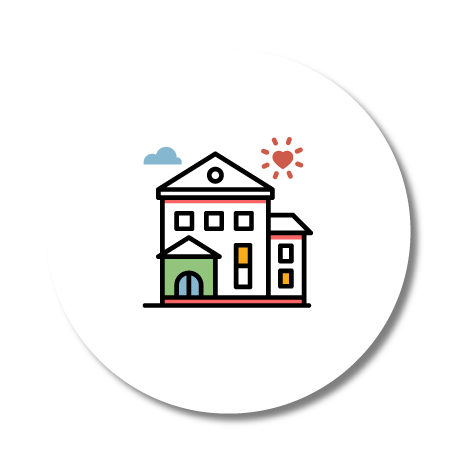 Recreation
Personalized recreation programs providing socialization and meaningful activity.
Connect with Us:
Questions about our programs and services?
Quick Links to our available support programs and information: