For the Person with Mild Cognitive Impairment
People with mild cognitive impairment (MCI) have problems with memory, language, thinking or judgment that are greater than the cognitive changes associated with normal aging.
Family, friends and the person with MCI may notice these changes and they can be objectively measured in cognitive tests, but the changes in cognitive abilities are usually not serious enough to interfere with daily life and independence.
A person with MCI has an increased risk of developing Alzheimer's disease or another dementia, but some people with MCI remain stable and others show improved cognitive abilities over time.
All AlzSWP clients are welcomed to come to any location throughout our region where a program is offered.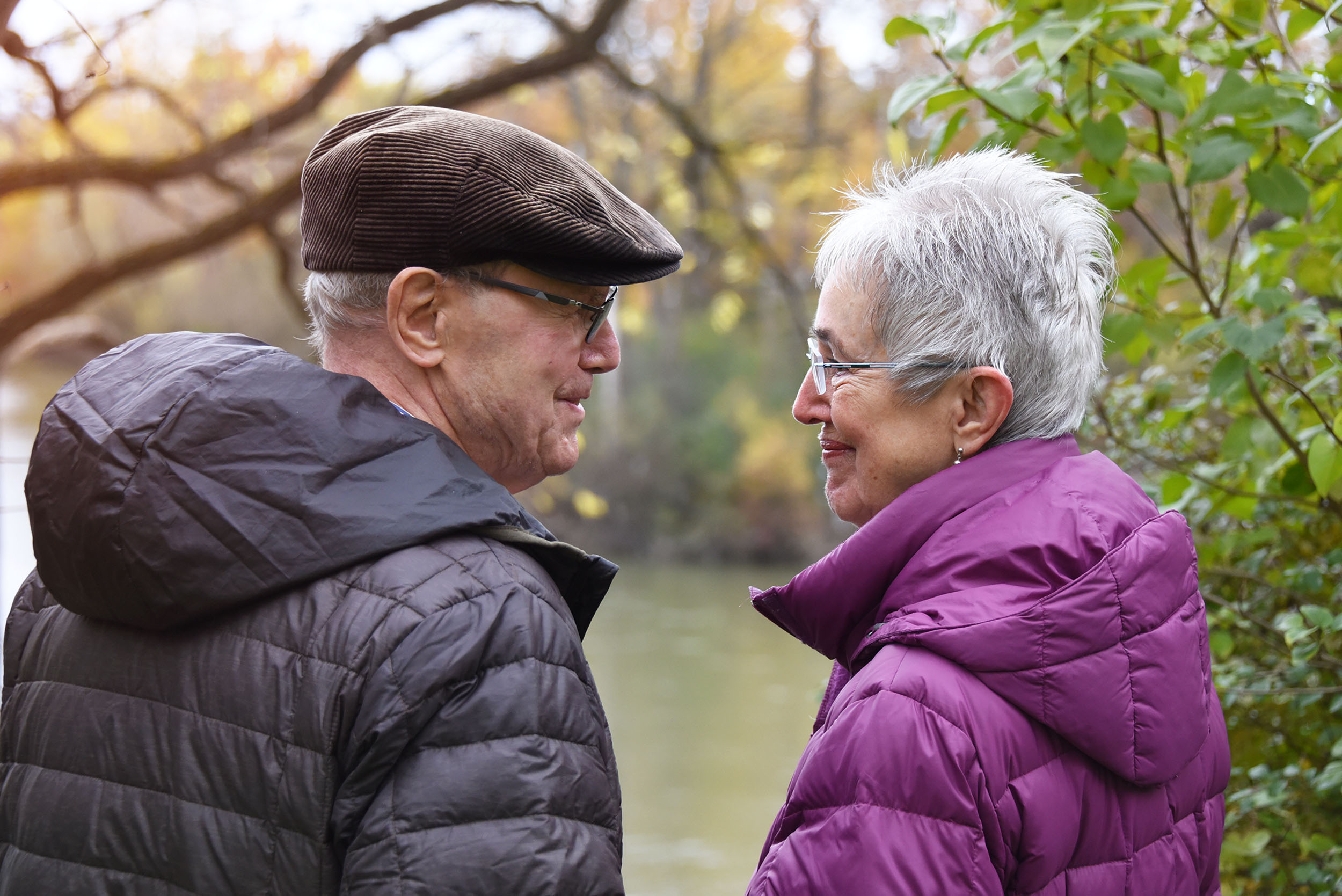 PROGRAMS & SERVICES
For the Person with MCI
Connect with Us:
Questions about our programs and services?
Quick Links to our available support programs and information: