"The Social" Recreation Program was created in 2021 to provide opportunity for clients to engage in positive and meaningful activity within a group atmosphere at the Alzheimer Society Southwest Partners, currently at the London office location.
This program offers opportunity for engagement, stimulation, and socialization for the attending client, while also offering the care partner time for individual needs. The programs offered within the group are focused on stimulating the six domains of wellbeing which include: cognitive, emotional, social, spiritual, vocational, and physical.
Schedule:
The Social runs Monday-Friday, two sessions a day. The morning session runs from 9:00am until 12:00pm, the afternoon session runs from 1:00pm-4:00pm.
A client can register for one session a week (same session, same time each week) until the client no longer wishes to attend or are discharged. Each session is lead by a Therapeutic Recreation Facilitator, with the support of volunteers.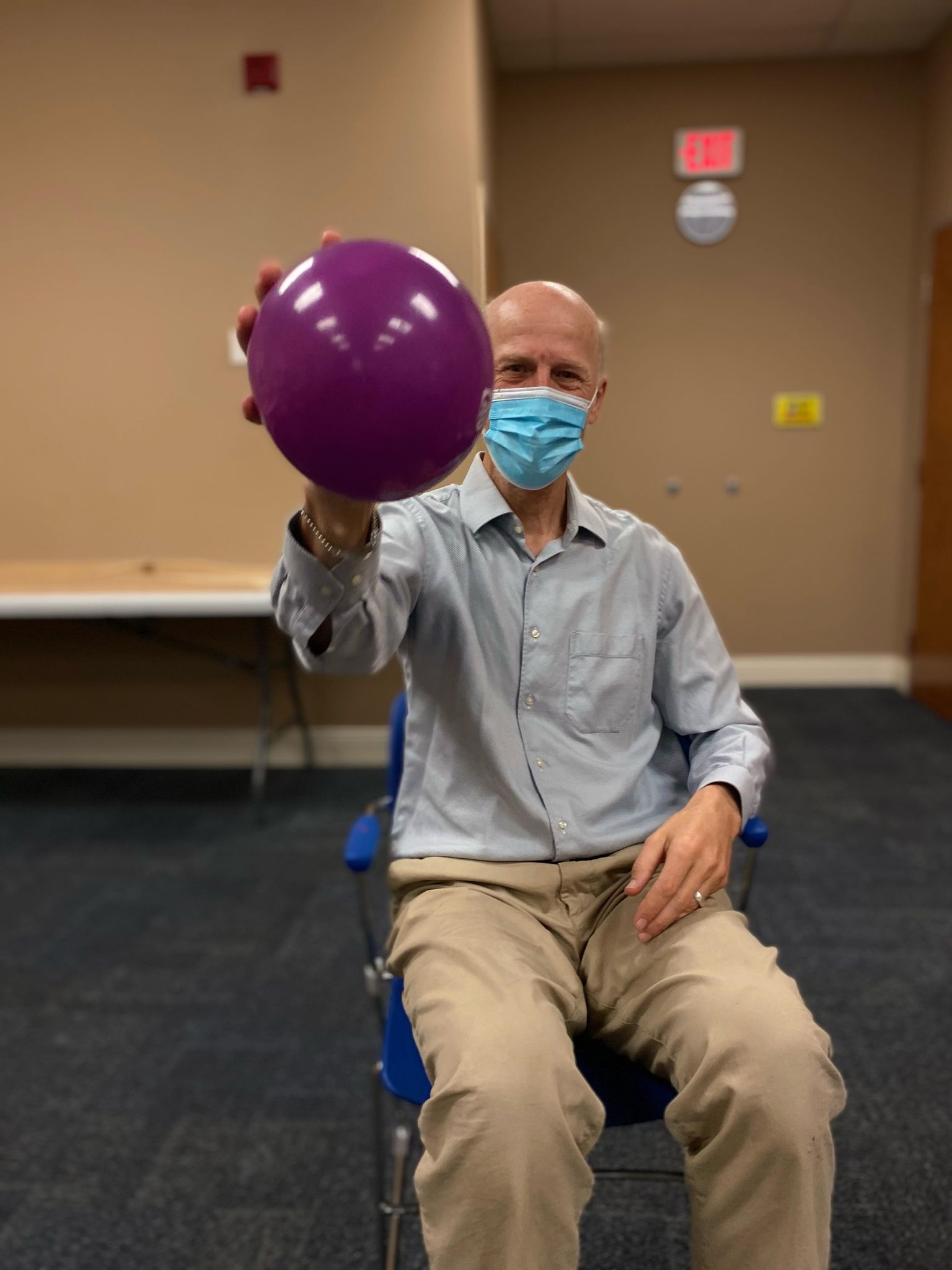 Connect with Us:
Questions about our programs and services?
Quick Links to our available support programs and information: