Alzheimer Society Southwest Partners
The Alzheimer Society Southwest Partners offers a wide range of programs and services designed for individuals with dementia and/or memory concerns, their family, caregivers, and health professionals, as well as the general public.
At ALZSWP, both the individual and the family are provided with support upon diagnosis and throughout the continuum of the disease.
We employ a team of highly skilled professionals, including registered social workers, to ensure our programs and services meet and exceed the needs of our clients. Our team of over 240 volunteers help to run our education and support programs and services.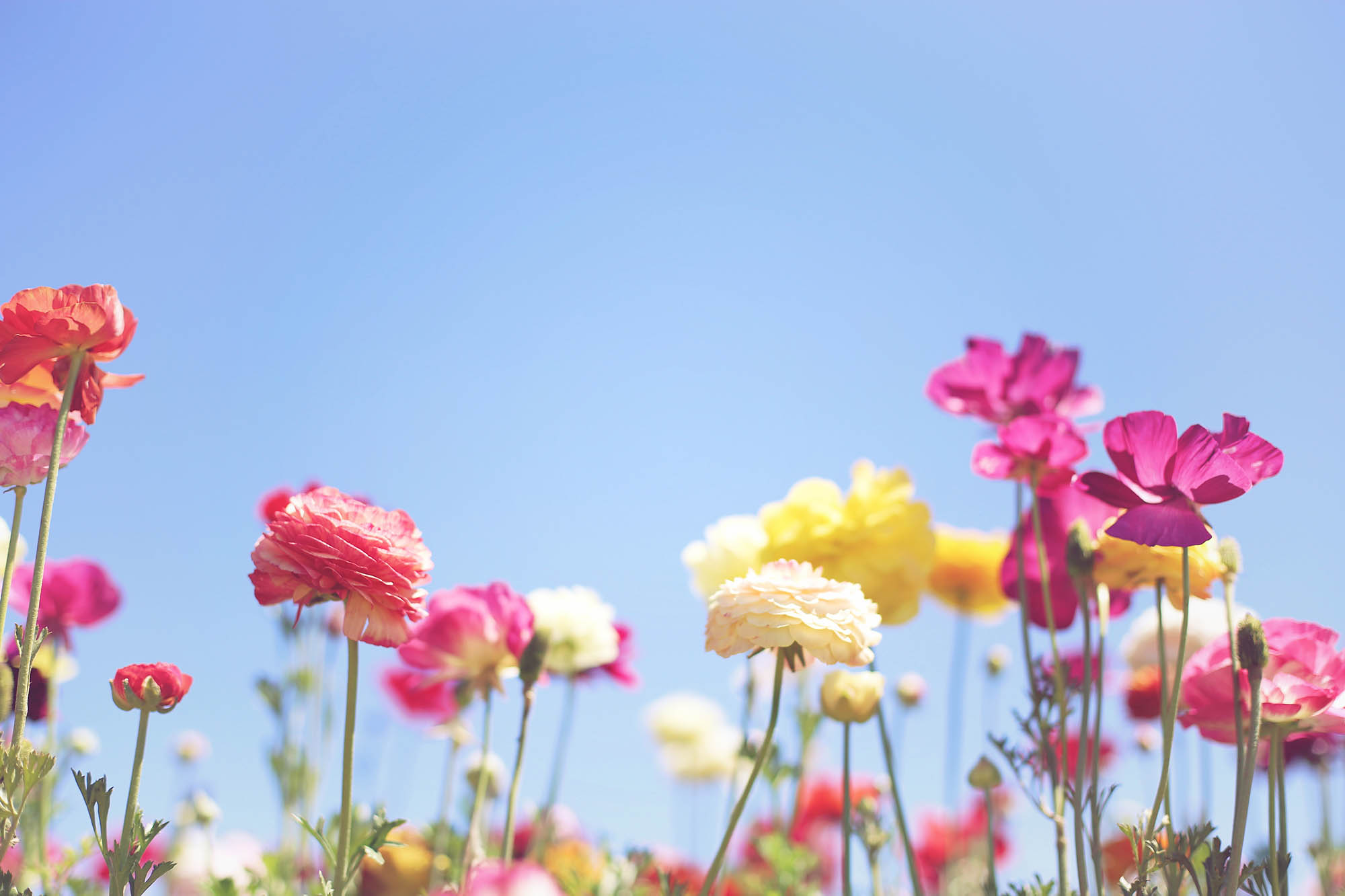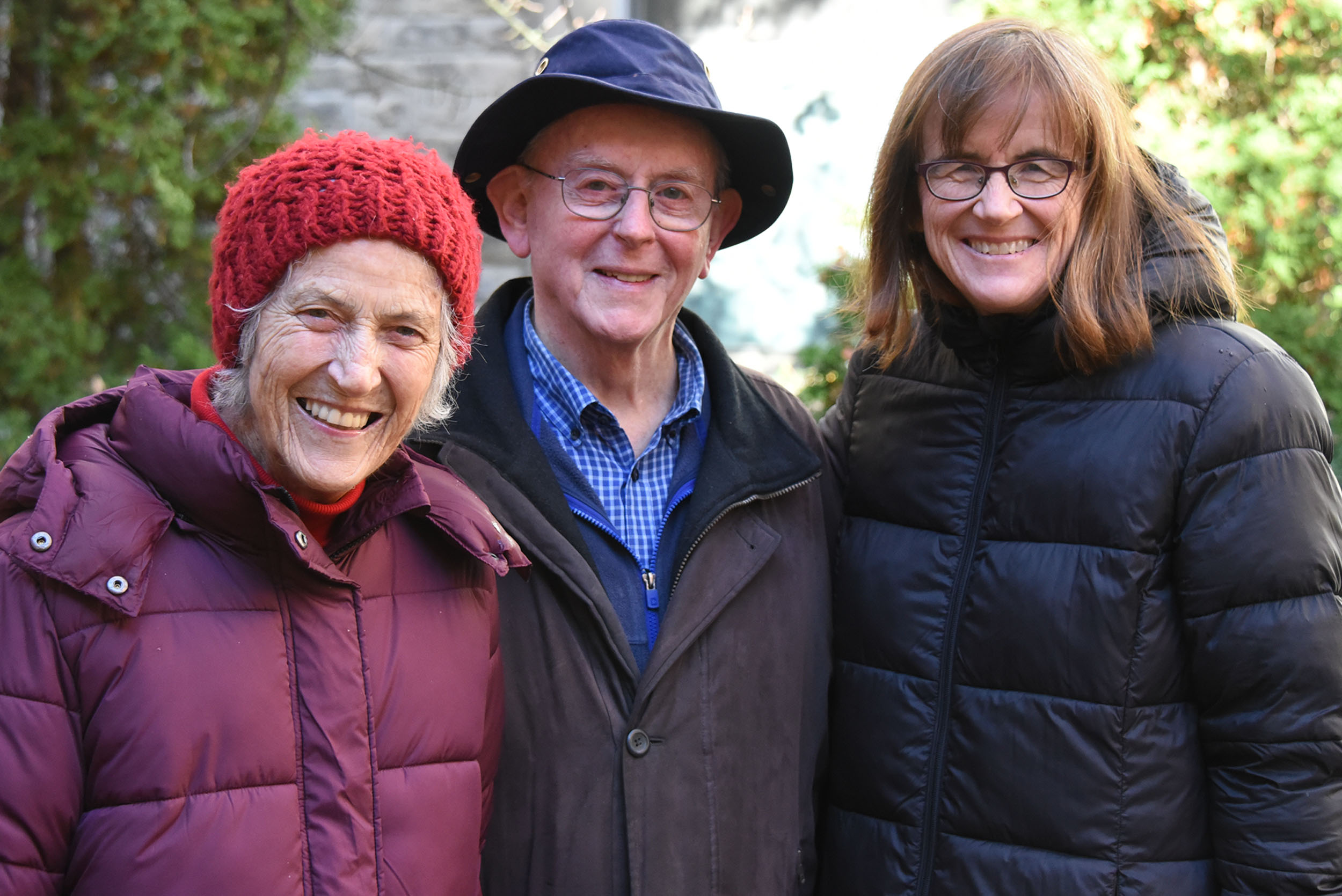 Our Mission:
To alleviate the personal and social consequences of Alzheimer's disease and other dementias and to promote research.
Our Vision:
A world without Alzheimer's disease and other dementias.
Our Values:
Collaboration, Accountability, Respect and Excellence.
Who We Serve
We provide programs and services for individuals, families, caregivers/care partners living with a variety of memory concerns. From pre-diagnosis and mild cognitive impairment (MCI), to those living with a dementia diagnosis (Alzheimer's disease, Frontotemporal dementia, Lewy body dementia, vascular dementia and others), we are here to help.
Annual Reports
Want to learn more about what ALZSWP does on a yearly basis? Check out our Annual Reports.
To learn more about ALZSWP and its vital importance to the community, view our award-winning video entitled "Journey".
Quick Links to our available support programs and information: