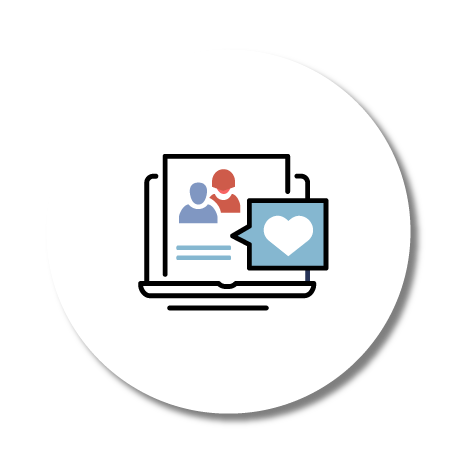 Virtual Recreation
Stay positive and engaged with a wide range of activities to do in the safety of your own home, intended to provide engagement and positivity.
Education Zone
Check out the Education Zone to register for our Brain Matters Webinar Series and view "On Demand" recorded presentations 24-7.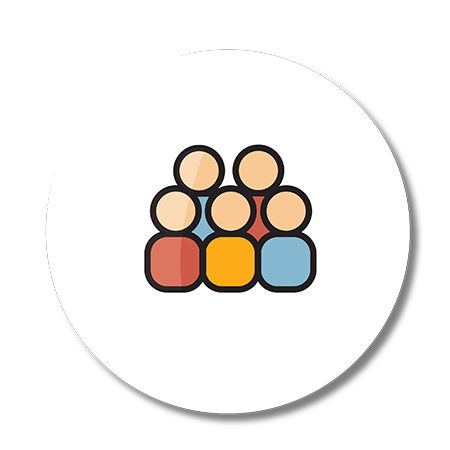 In-Person Therapeutic Recreation
The Social
"The Social" Recreation Program was created in 2021 to provide opportunity for clients to engage in positive and meaningful activity within a group atmosphere at the Alzheimer Society Southwest Partners, currently at the London office location.
In-Home Recreation
Consists of a 1.5 hour weekly in person visit with a staff member or a 2 hour weekly in person visit with a volunteer in the comfort of the client's home.  The staff or volunteer will engage client in a variety of person-centered recreation and leisure-based activities. 
Minds in Motion
Minds in Motion® is an evidence-based program that includes physical activity, social and mind stimulating activities.  The program runs once a week for 8 weeks and will occur at various locations within our region.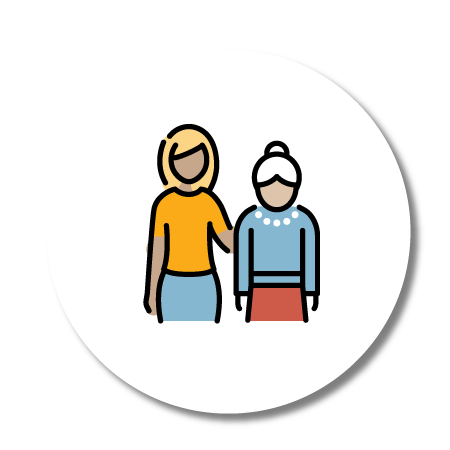 Support
Looking for help? Click on your location below to find support options in your area.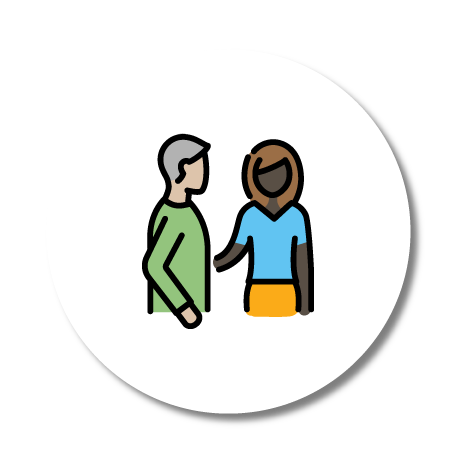 Counselling
Our social work and counselling program is designed to meet the needs of people whose lives have been affected by Alzheimer's disease and other dementias. 
Dementia Support Resources