Dementia Friendly Communities
Increasing understanding, reducing stigma, recognizing potential
Join us in creating safe and supportive spaces for people living with dementia by learning how to create a Dementia Friendly Community!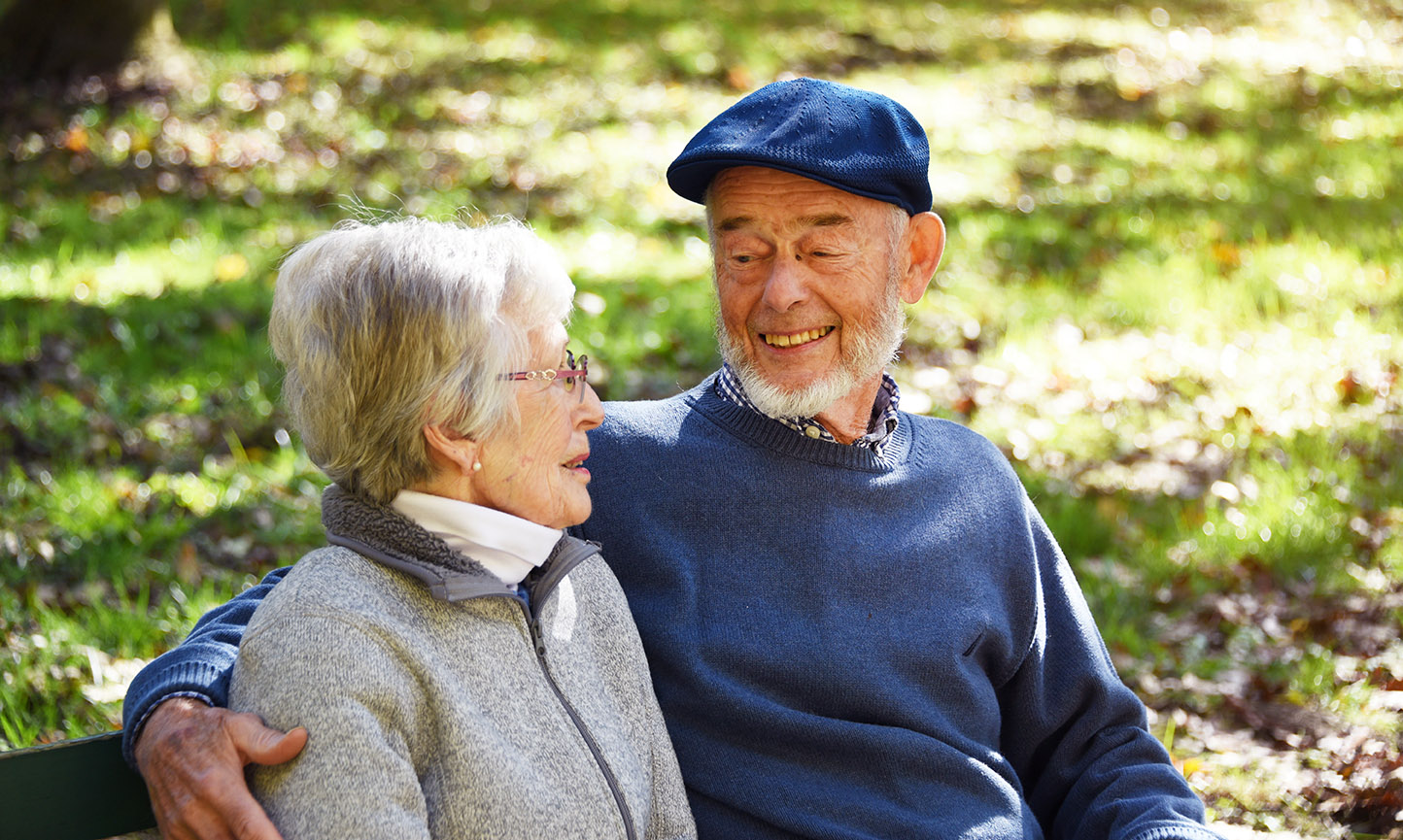 What is a Dementia Friendly Community?
A dementia friendly community is a place where people living with dementia and their care partners are welcomed, included and supported. It is a community that pays attention to the social and physical needs of the person living with dementia. Eloquently described by a person living with dementia, "dementia friendly is informed kindness".
Everyone – local governments, the professional sector, community groups and the general public – can work towards becoming more dementia friendly.
Help Make Your Community Dementia Friendly
There are many ways to get involved with Dementia Friendly Communities and we all have a role to play. It all starts with learning more about dementia.
Choose the option or options that work best for you and your needs. For example – start off by becoming a Dementia Friend and then spread the word! Get others involved at your favourite local businesses, community groups, or where you work or volunteer.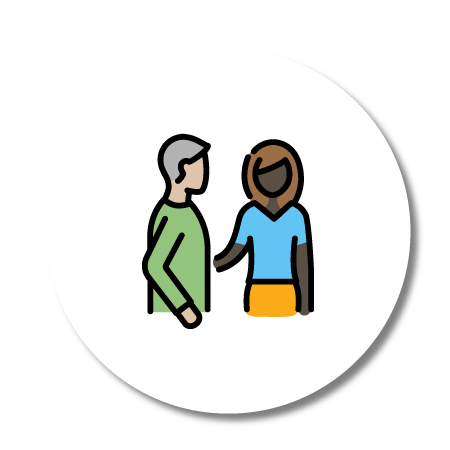 Dementia Friend
For individuals – including those working and volunteering within organizations and community groups.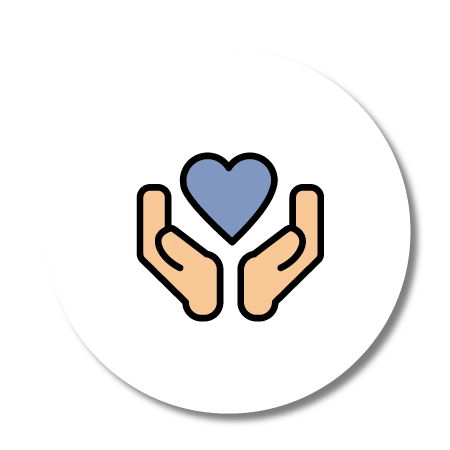 Community Supporter
For businesses, organizations, community groups and municipal governments who are looking for formal recognition.
How Can We Include People With Dementia in Our Community?
Created by Dr Sabina Brennan with funding from GENIO
Connect with Us:
Questions about our programs and services?
Quick Links to our available support programs and information: