Support Groups for the Person Living with Dementia
Making connections with others going through the dementia journey
(either persons living with dementia, their care partners or people with MCI) helps to alleviate feelings of loneliness and alienation while also providing a much-needed support network. Participants often find the group setting provides a helpful way to problem solve around the challenges that occur when living with dementia either as a care partner or someone living with the disease (in the early stages). The following support groups are offered through AlzSWP.
In-person groups will be offered as appropriate according to COVID 19 restrictions. If it is not possible to hold the group meeting in-person, then it will be held virtually via ZOOM at the same time as the scheduled in-person meeting.
All AlzSWP clients are welcomed to come to any location throughout our region where a program is offered.
MCI Alumni Support Group
For persons living with mild cognitive impairment and their care partners who have participated in the "Learning the Ropes for MCI" course.
Every other month starting in September 2023 to June 2024
First Thursday in the morning
Persons Living with Dementia (PLWD) Support Group
For those in the early stage of Alzheimer's disease and other dementias. Time limited for 8 weeks.
Every other Wednesday on Zoom
10:30 a.m. – 12:00 p.m. 
PROGRAMS & SERVICES
For the Person Living with Dementia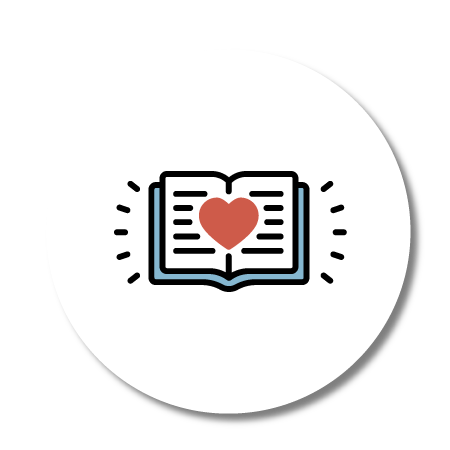 Education
Comprehensive overview of dementia, coping strategies, and resources.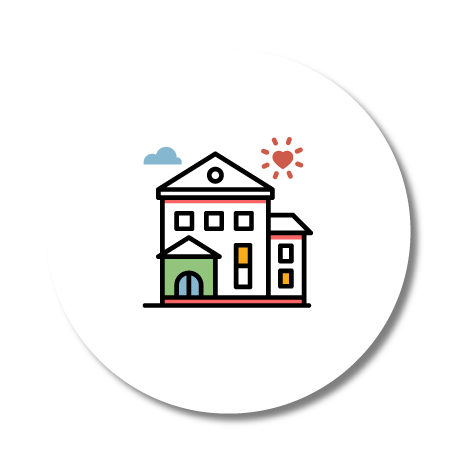 Recreation
Personalized recreation programs providing socialization and meaningful activity.
Connect with Us:
Questions about our programs and services?
Quick Links to our available support programs and information: