SAVE THE DATE: Saturday, February 10, 2024
Our annual Cabin Fever Reliever Dinner and Auction offers a much-needed break from the winter blahs. It brings together friends, families and community leaders to raise money which helps to advance the fight against dementia.
The event features a large online auction, a wonderful meal, an inspiring client story – AND an opportunity to donate in support of families living with dementia.
Saturday, February 10, 2024
London Hellenic Centre, 133 Southdale Road West.
Doors open at 5:30 p.m.
Tickets go on sale December 1!
More event details coming soon!
How you can be a part of this amazing event!
Sponsor
Support the thousands of local clients and their families throughout their dementia journey.
Email Leslie Rand or click here for more information about sponsorship opportunities.
Attend
Join in the fun and excitement of a fantastic night!
Click here to put your name on the waitlist!
Donate
Can't attend? Why not make a gift and support programs and services in Elgin, Middlesex and Oxford?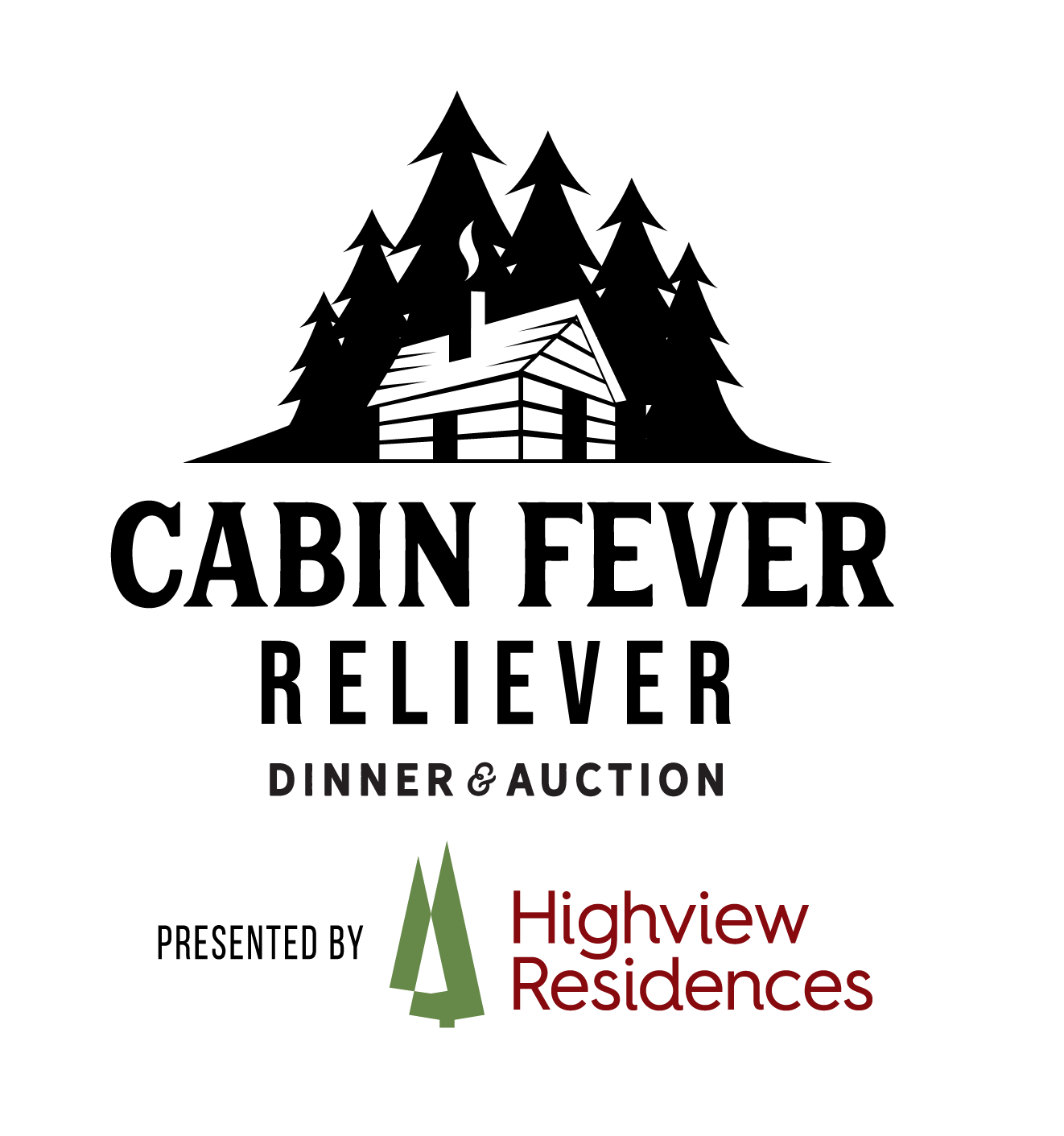 Tickets go on sale Dec. 1!
Check out the fun that was had last year!
Thank you to our 2024 Cabin Fever Reliever sponsors!
Quick Links to our available support programs and information: