SAVE THE DATE: The 2023 Cabin Fever Reliever will
take place on Saturday, February 11, 2023.
The Annual Cabin Fever Reliever Dinner and Auction offers a much-needed break from the winter blahs, bringing together friends, families, and community leaders to advance the fight against dementia.
This year, we are excited for the return of the highly anticipated
in-person Cabin Fever Reliver Dinner and Auction.
The event features a large online auction, a wonderful meal, an inspiring client story – AND an opportunity to donate in support of families living with dementia.
More event details coming soon!
As we monitor current government guidelines, we will continue to raise funds to support the thousands of local clients and their families throughout their dementia journey.
Check out the ways you can be a part of our
2023 Cabin Fever Reliever below: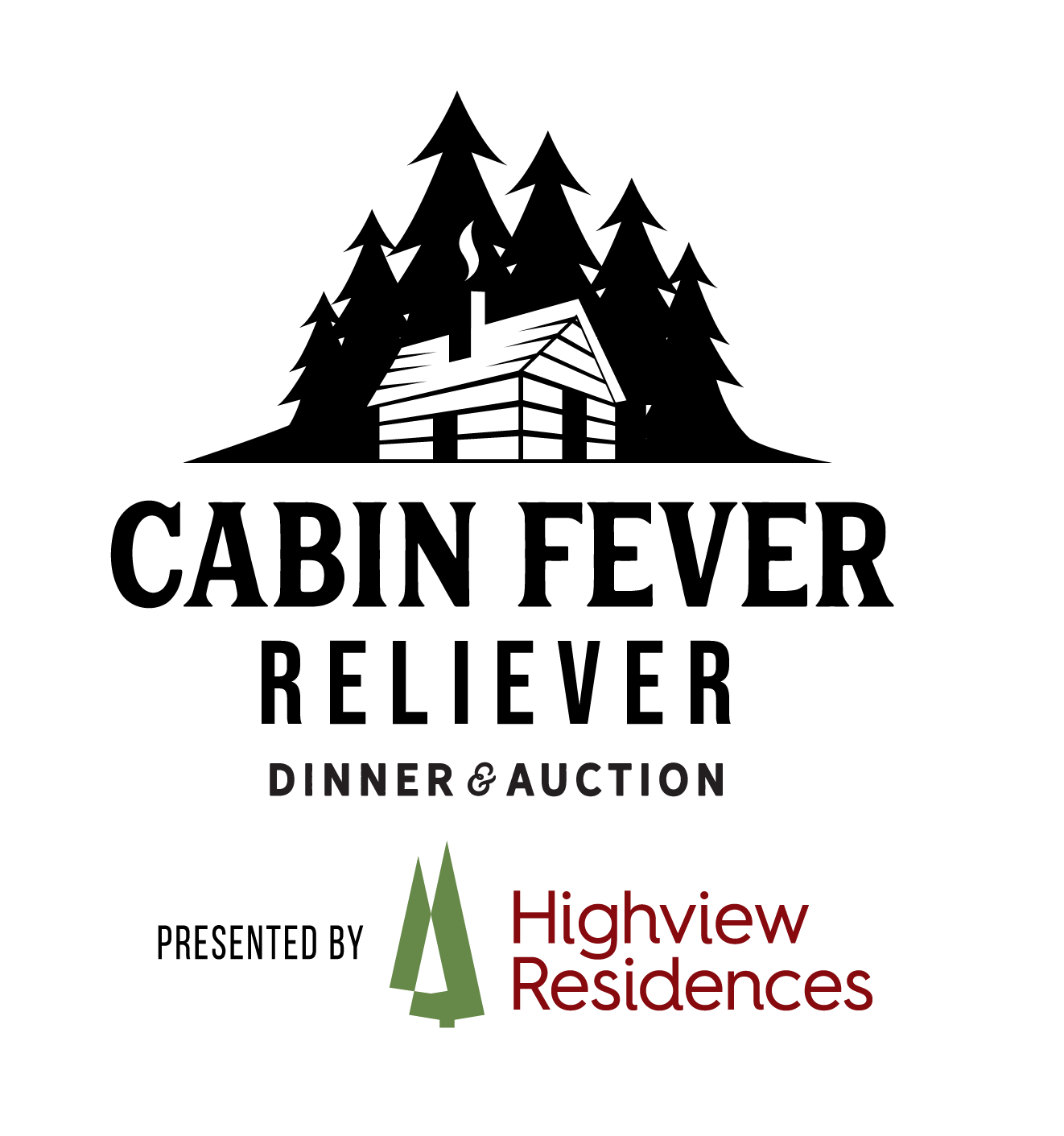 2022 Cabin Fever Reliever
We raised

$324,836!
Thank you to all who participated by donating, ordering a meal, bidding in the auction and supporting in other ways.
Thank you to our 2022 sponsors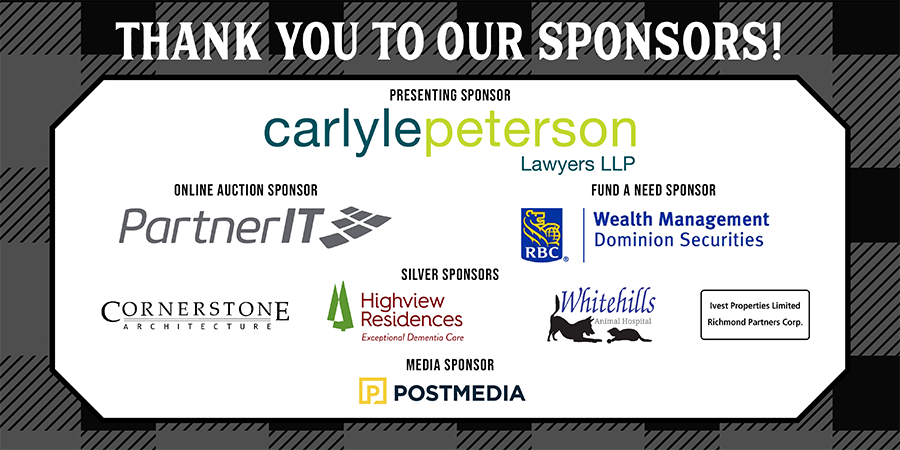 Quick Links to our available support programs and information: