Your partner in dementia care in Elgin, Middlesex and Oxford
The Cabin Fever Reliever is back … virtually!
2X the impact! All Donations MATCHED up to $150,000!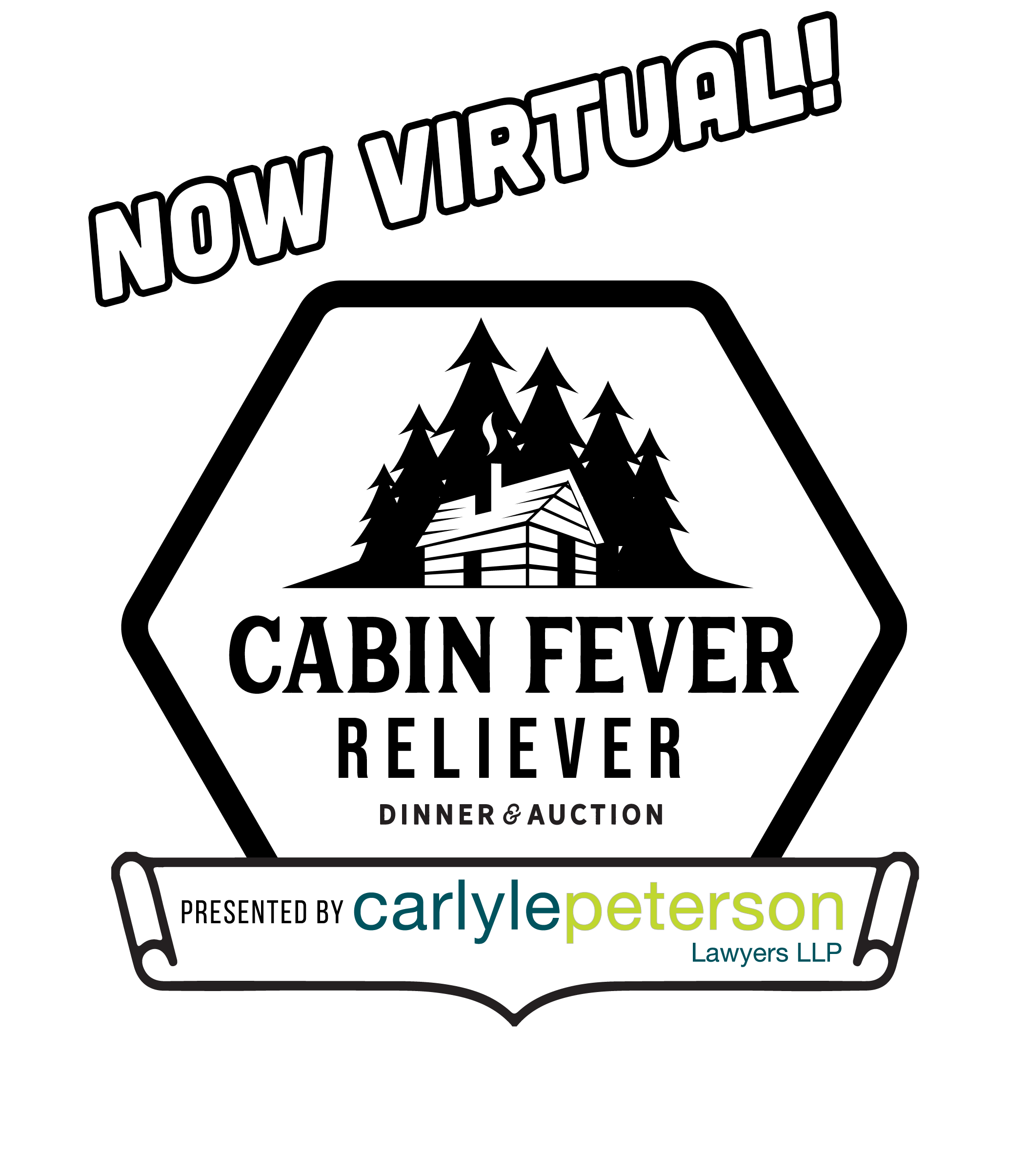 The highly anticipated Cabin Fever Reliever will take place online on Saturday, February 5th, 2022, at 7:00pm (preshow starting at 6:45pm).
This no-cost event will be available on this page of our website. Join us LIVE right here with Layne the Auctionista and see what we have been up to since the unification, bid on exciting auction items and of course…a few more special surprises! The event will be highlighted with an inspiring client story. And the best part – every single donation will go twice as far! All Cabin Fever gifts (up to $150,000) will be matched by a generous local family committed to supporting people living with dementia.
Looking to enhance your event? Add a freshly prepared, locally sourced three-course meal delivered right to your door (in Elgin, Middlesex, and Oxford). Meal add-on's must be placed prior to January 28th, 2022, at 4:00pm. Delivery will be Saturday, February 5th, 2022, between 12pm-5pm.
Monday, January 28th
Online auction opens, start your bidding!
Saturday, February 5th (Event Day)
12:00pm-5:00pm Meal Delivery to your home
6:45pm Preshow
7:00pm 30-minute Live show
Saturday, February 11th
5:00pm Online auction closes
There are over 13,000 individuals in Elgin, Middlesex and Oxford diagnosed with dementia. Your support will make a tangible impact on the quality of life for those who are navigating the challenges of dementia in our region.
All funds raised will support local counselling, education, support and recreation programs delivered in Elgin, Middlesex, and Oxford.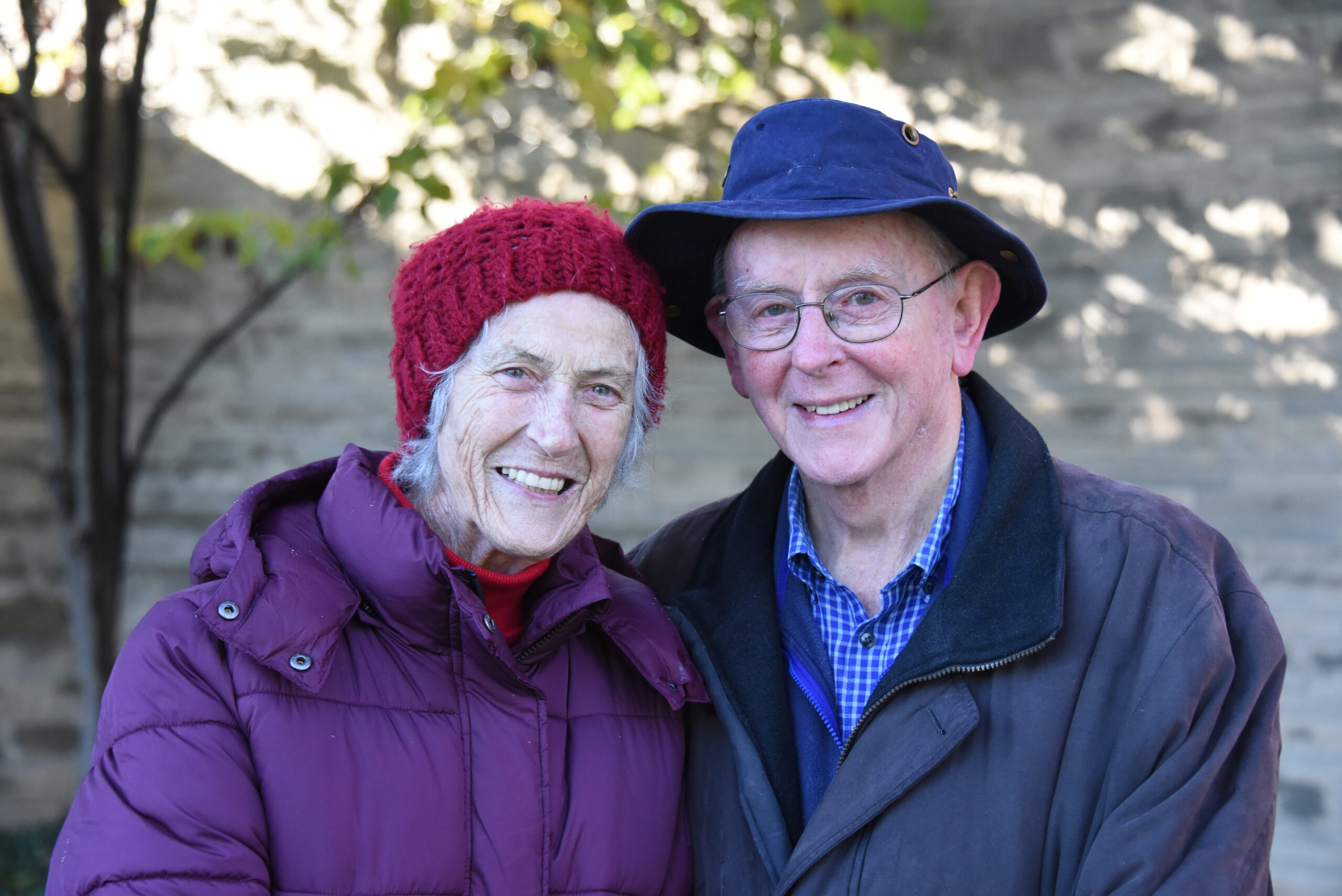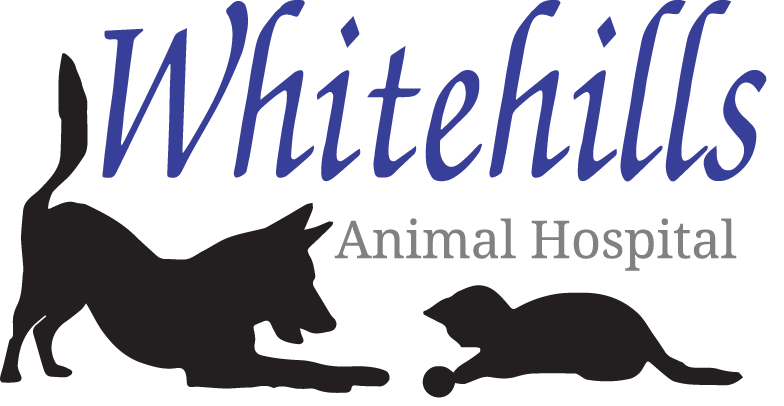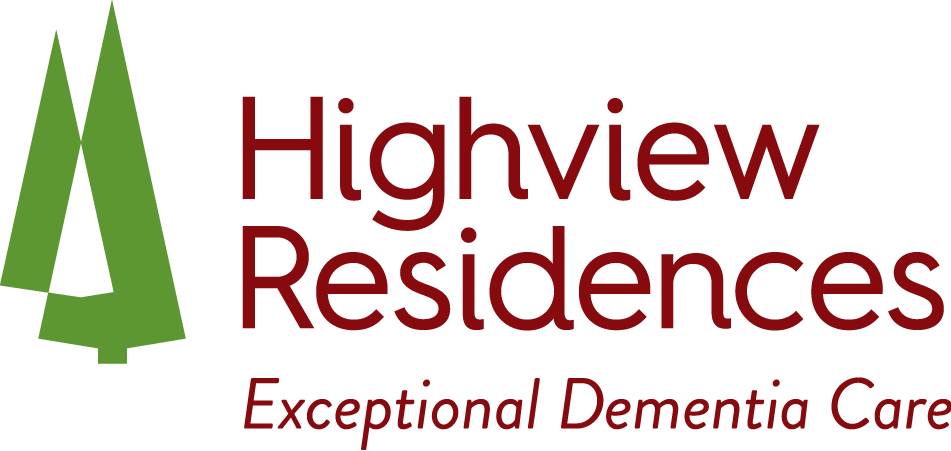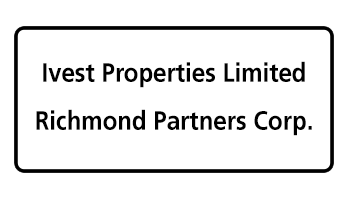 Frequently Asked Questions
Are there sponsorship opportunities available?
For sponsorship opportunities, please reach out to:
Leslie Rand | Fund Development Manager, Alzheimer Society Southwest Partners
[email protected] 519 680 2404 ext. 232
If I already purchased a ticket to the in-person event, can I get a refund?
Yes, there are a few options. Please reach out to Mike Wojtowicz ([email protected]) for more details.
Can I still donate?
Yes! You can donate on our website here.