Finding Your Way Scavenger Hunt
Looking for a fun way to get out in your community, raise awareness and learn about dementia and living safely in the community?
Hop in your car, buckle up and join us for our community scavenger hunt across Elgin, Middlesex and Oxford counties. You can focus your hunt on one part of the region or expand your search area to increase your chances of winning some great prizes – including a $200 gas card!
By participating in this fun road trip scavenger hunt you'll not only learn more about dementia and how to live safely in the community, but you'll also get to know some great businesses and organizations across our area!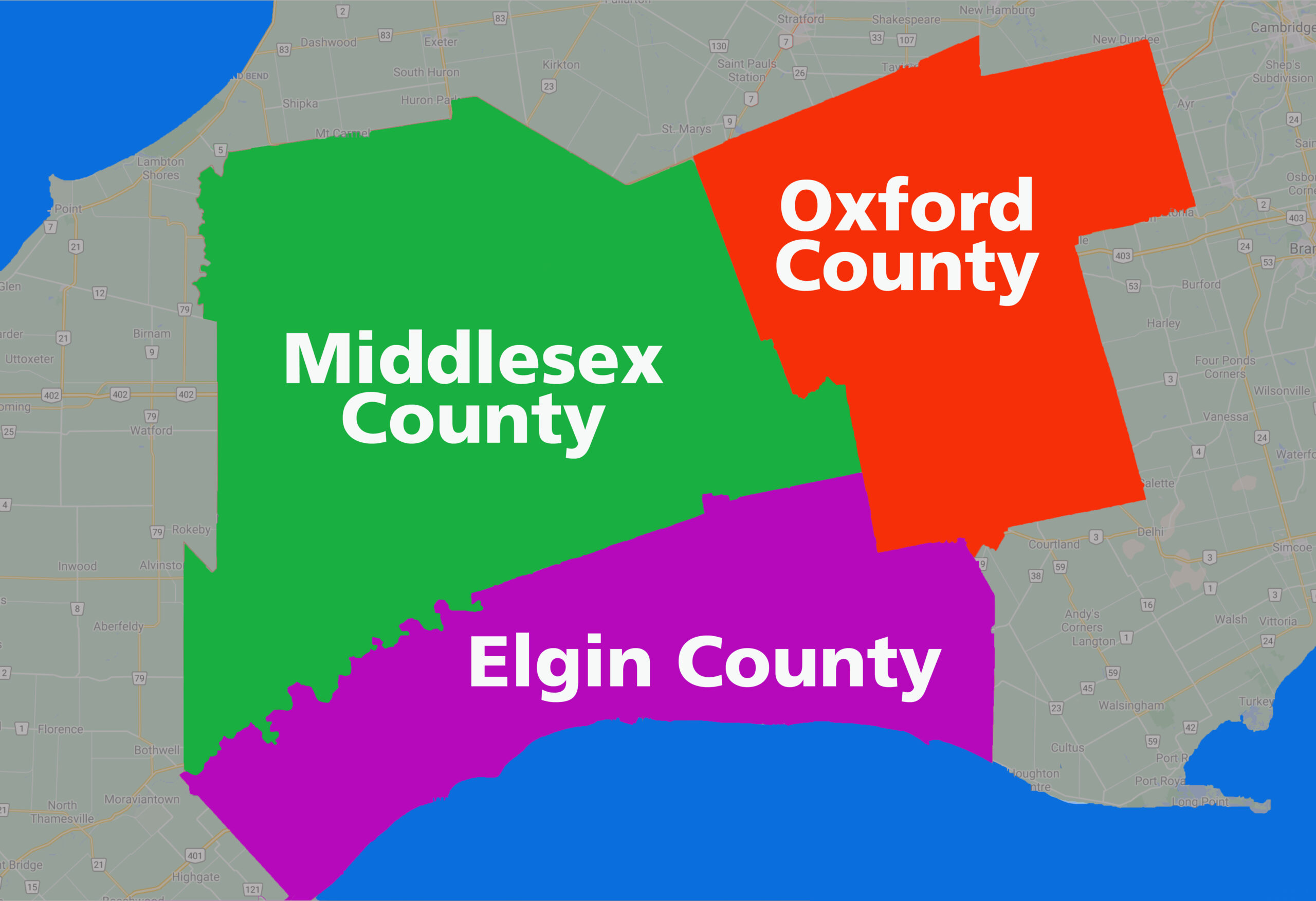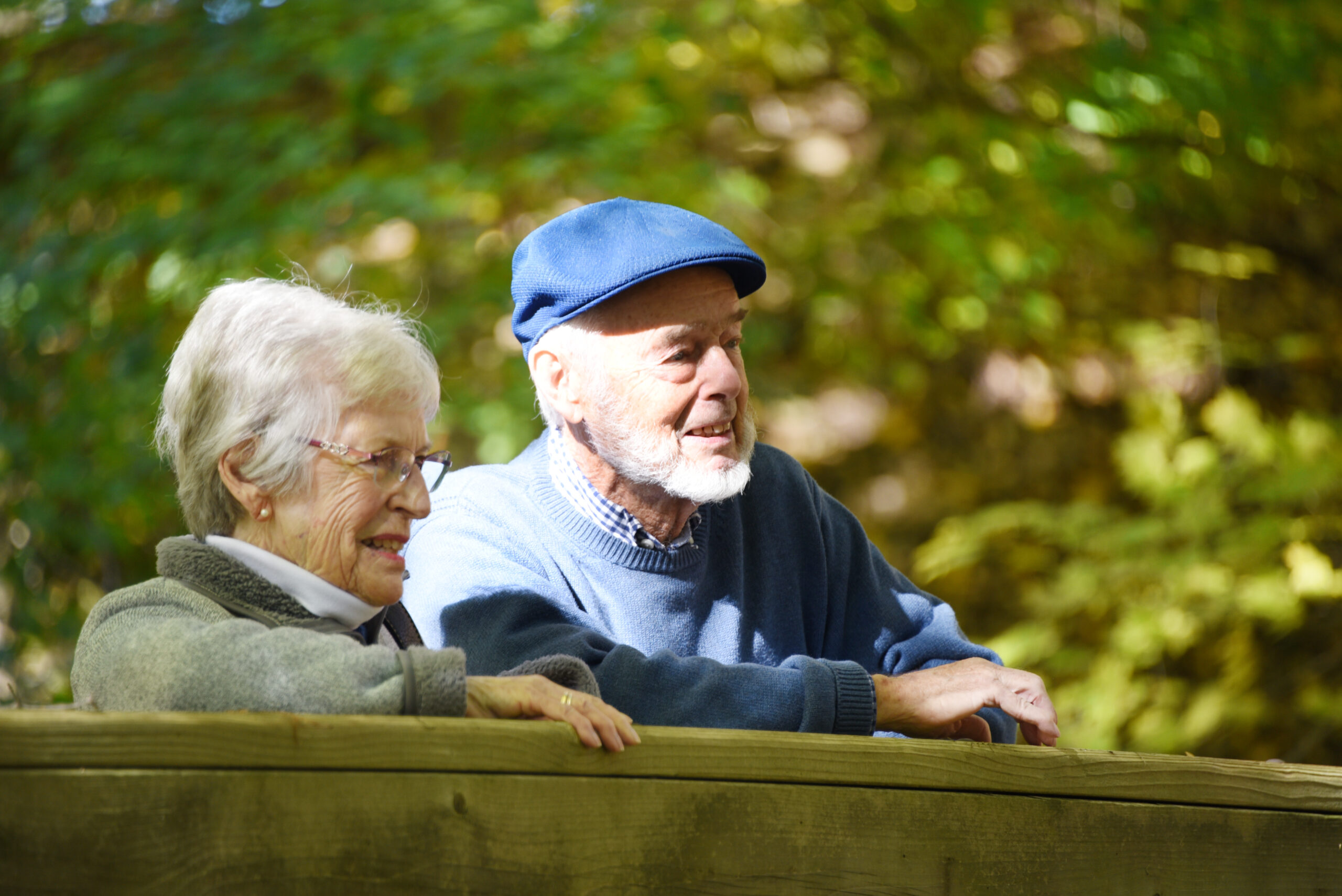 September 24, 2022
10:00 a.m. – 4:00 p.m.
Participation is easy!
All you need to do is:
Register: Register to take part by clicking here. You can also register and pick up your Scavenger Hunt kit by visiting one of our three offices in Elgin, Middlesex or Oxford 

after

10 a.m. on Saturday, September 24.
Get what you need: A couple of days before the event, our team will send you all you need including a list of questions and a list of local businesses to visit for the answers.
Get on the road: On September 24 grab your family and friends, get behind the wheel (don't forget to buckle up!) and visit the local businesses to find the answers to the questions.
Show us how much fun you are having: Take a photo, upload it to your Facebook, Instagram or Twitter tag @alzswp and use the hashtag #scavengerhuntalzswp
There are lots of great prizes to be won along the way!
In partnership with Dementia Friendly Communities and Finding Your Way.
Quick Links to our available support programs and information: