Social Recreation for the Person Living with Dementia
The Alzheimer Society is pleased to offer a variety of social recreation programs to our clients in the early to middle stages of Alzheimer's disease or other dementias (ADOD).
These programs are intended to provide social and cognitive stimulation in a welcoming and inclusive atmosphere that engages our clients and allows care partners a few hours respite or the opportunity to join in with their loved one.
No prior experience is necessary in these activities. We focus on creating a "failure-free" environment in which the focus is on strengths, not losses.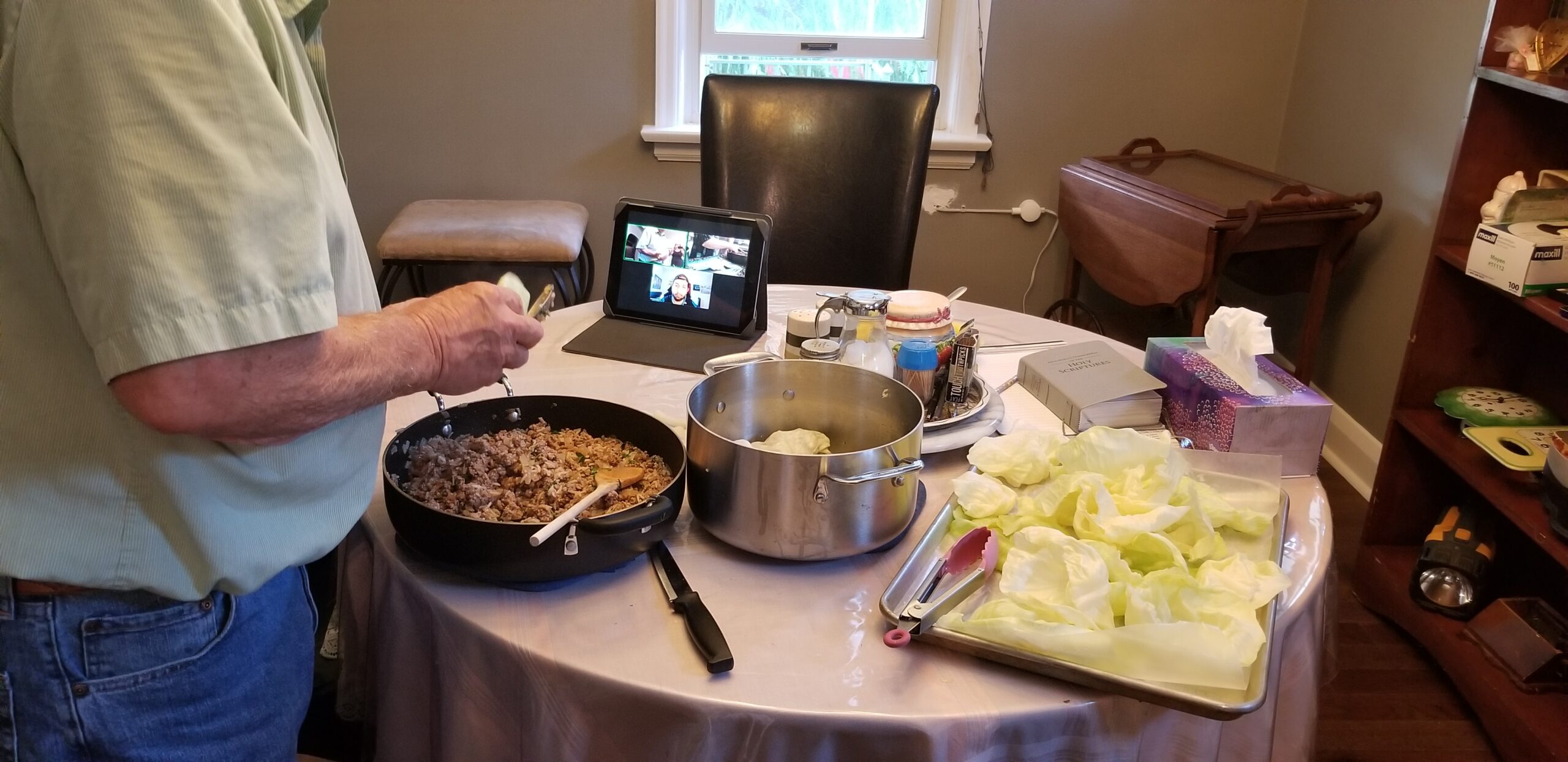 For more information or to register for any of our Social Recreation Programs, contact:
Jenn Pruder, CTRS
Manager of Therapeutic and Recreation Services
519-680-2404  ext. 222
[email protected]
PROGRAMS & SERVICES
For the Person Living with Dementia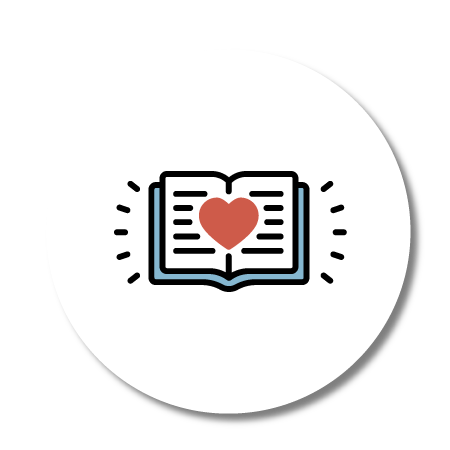 Education
Comprehensive overview of dementia, coping strategies, and resources.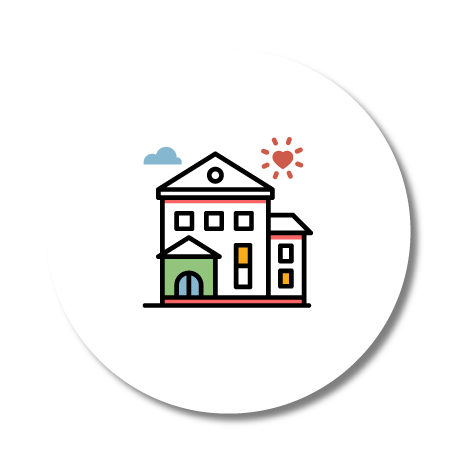 Recreation
Personalized recreation programs providing socialization and meaningful activity.
Connect with Us:
Questions about our programs and services?
Quick Links to our available support programs and information: