About Anything for Alzheimer's
Thinking about hosting an event in support of the Alzheimer Society Southwest Partners? You've come to the right place!
Known as Anything for Alzheimer's these community events are organized independently of the Alzheimer Society by people who want to make a difference in the lives of those living with dementia in their community. Don't worry, you don't have to do all the planning alone! We are here to support you and provide you with the resources and tools to make your event successful.
You may already have a fundraiser in mind, but if not, it's okay! Your event can be big or small, virtual or in-person, recurring or a one-time event… it can be anything! We encourage you to use your creativity, talents and passions to turn anything into your own fundraising event.
Funds from these events are donated to the Society and used to fund programs and services that are being delivered in our local communities. All community events must be approved by the Alzheimer Society and adhere to the Society's mission and values.
Fundraising event ideas
$2 donation/coin boxes at checkout 

Donations instead of birthday, wedding, graduation or other special occasion gifts

Memorials and tributes honouring a loved one
Sports tournament
Silent auction
Office dress down day
Community BBQ
Bake, craft or garage sale
Thank you to our fantastic fundraisers!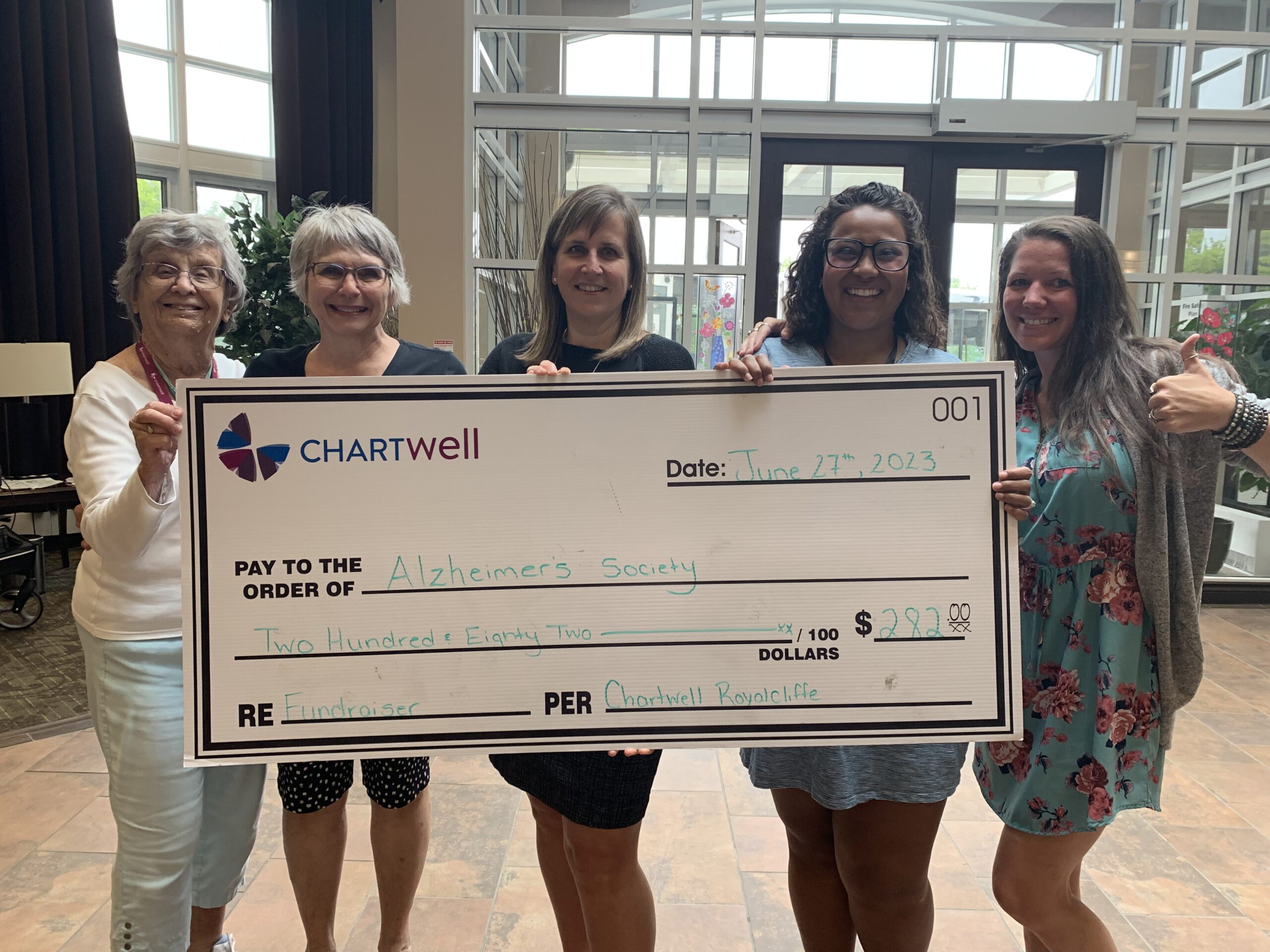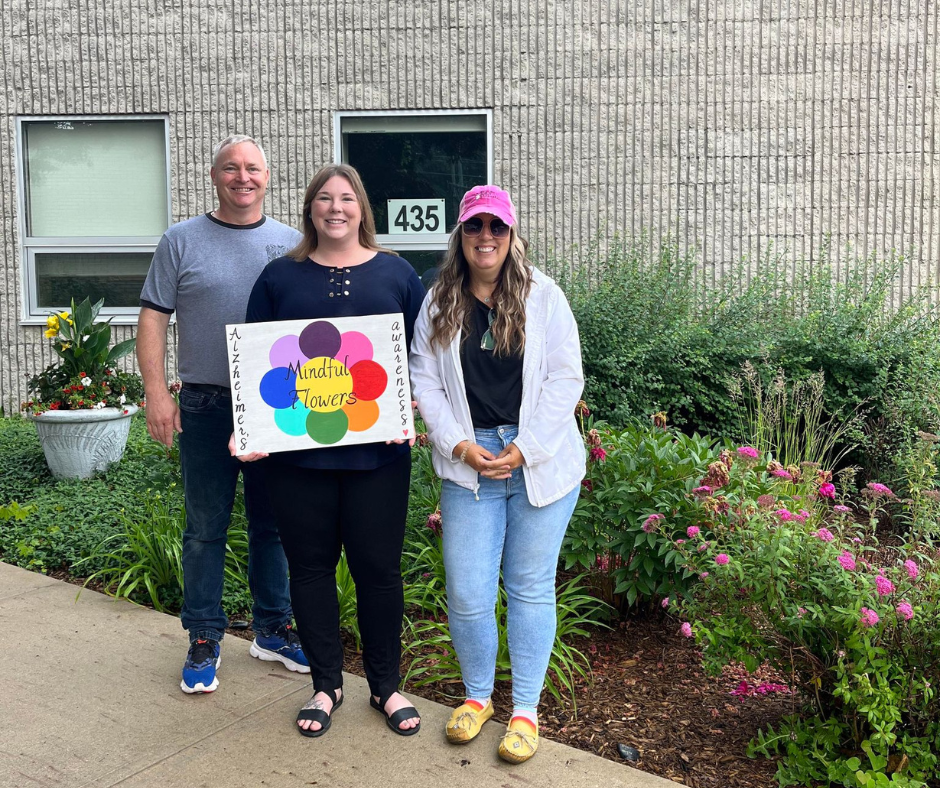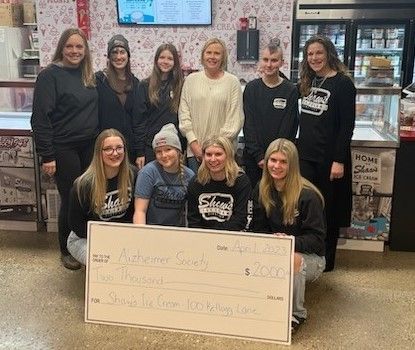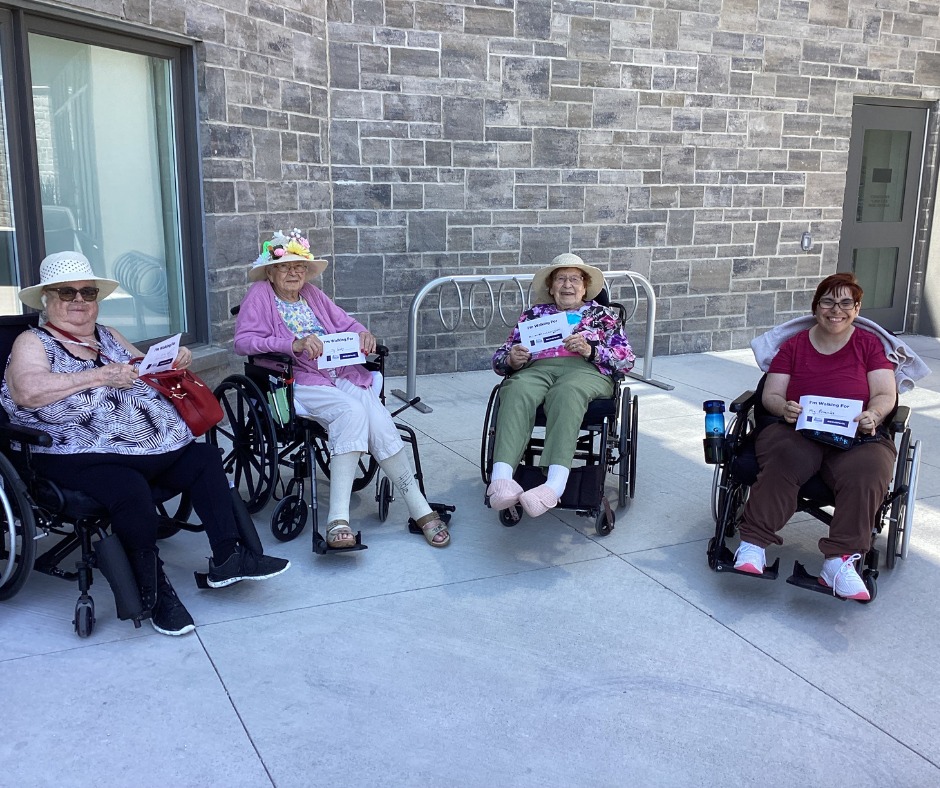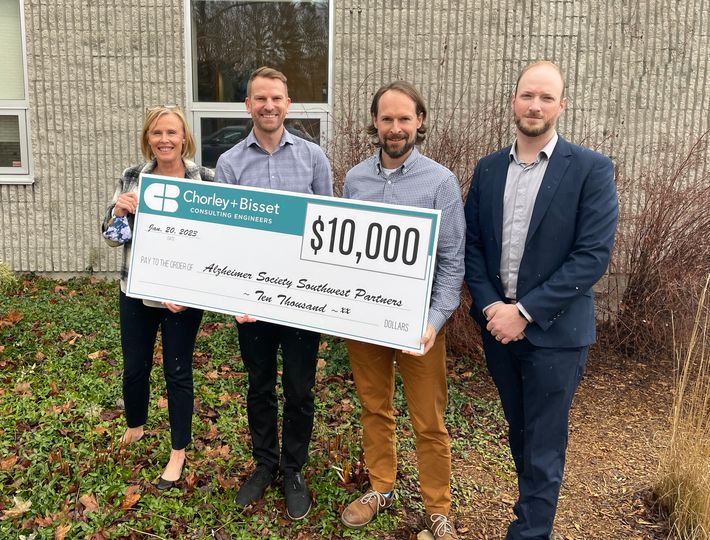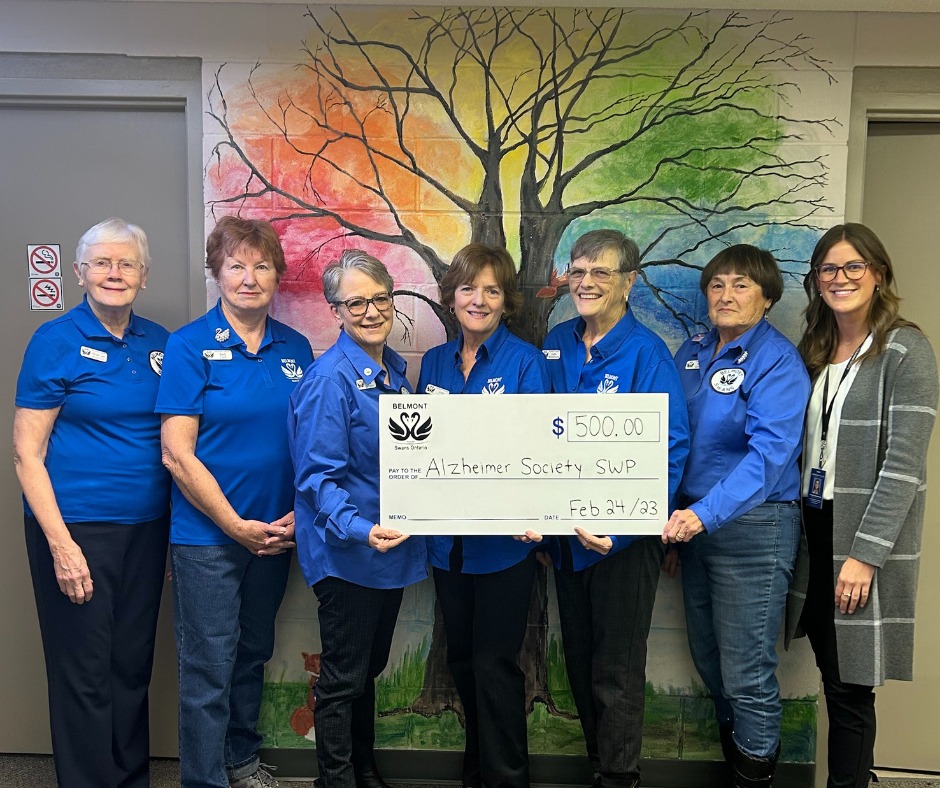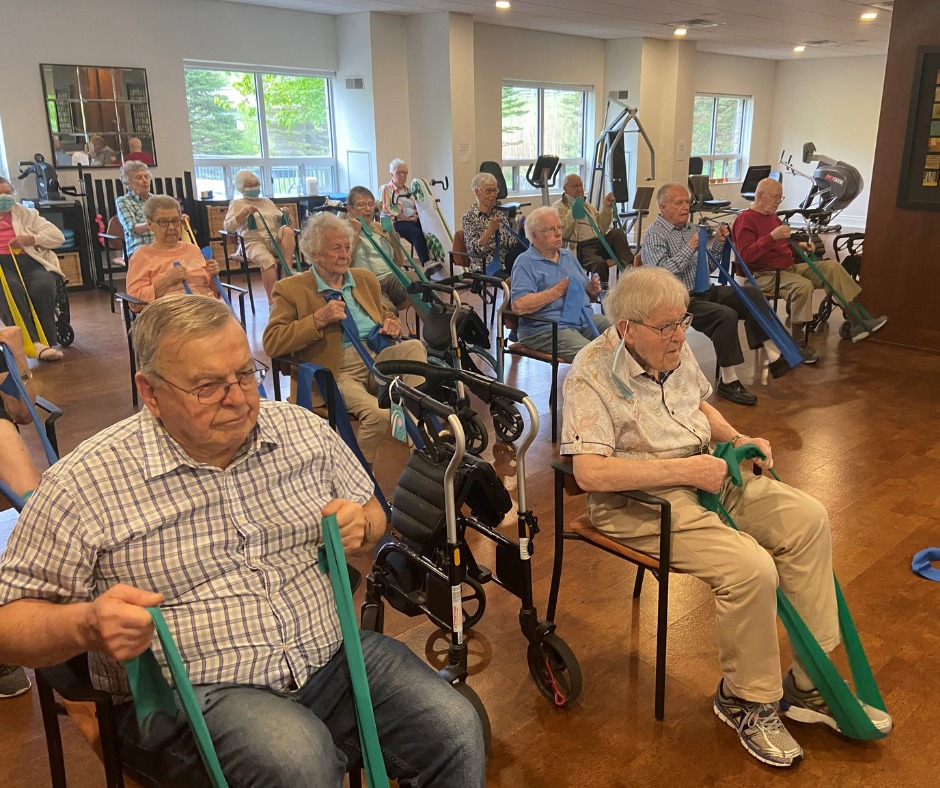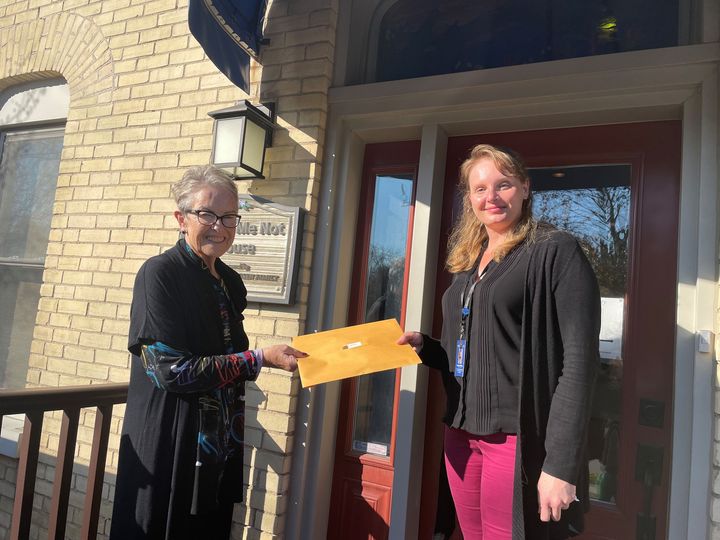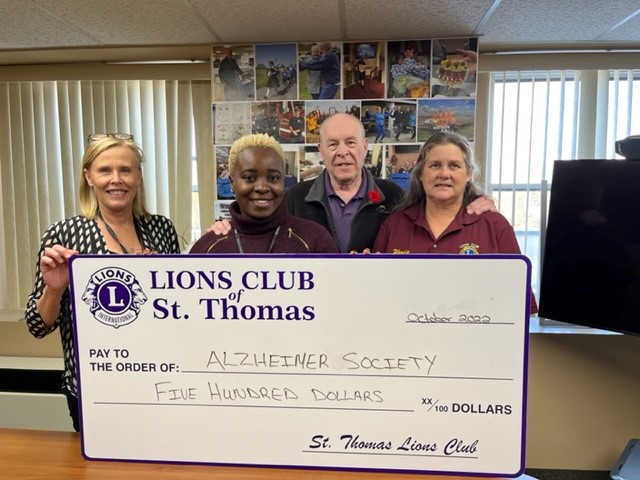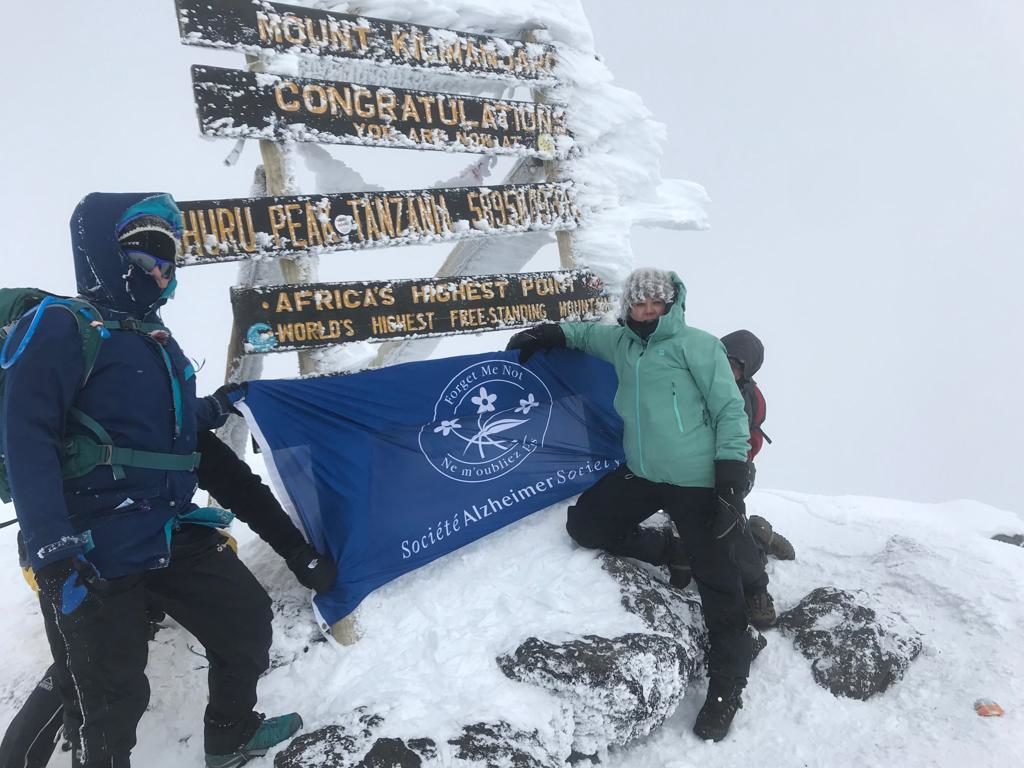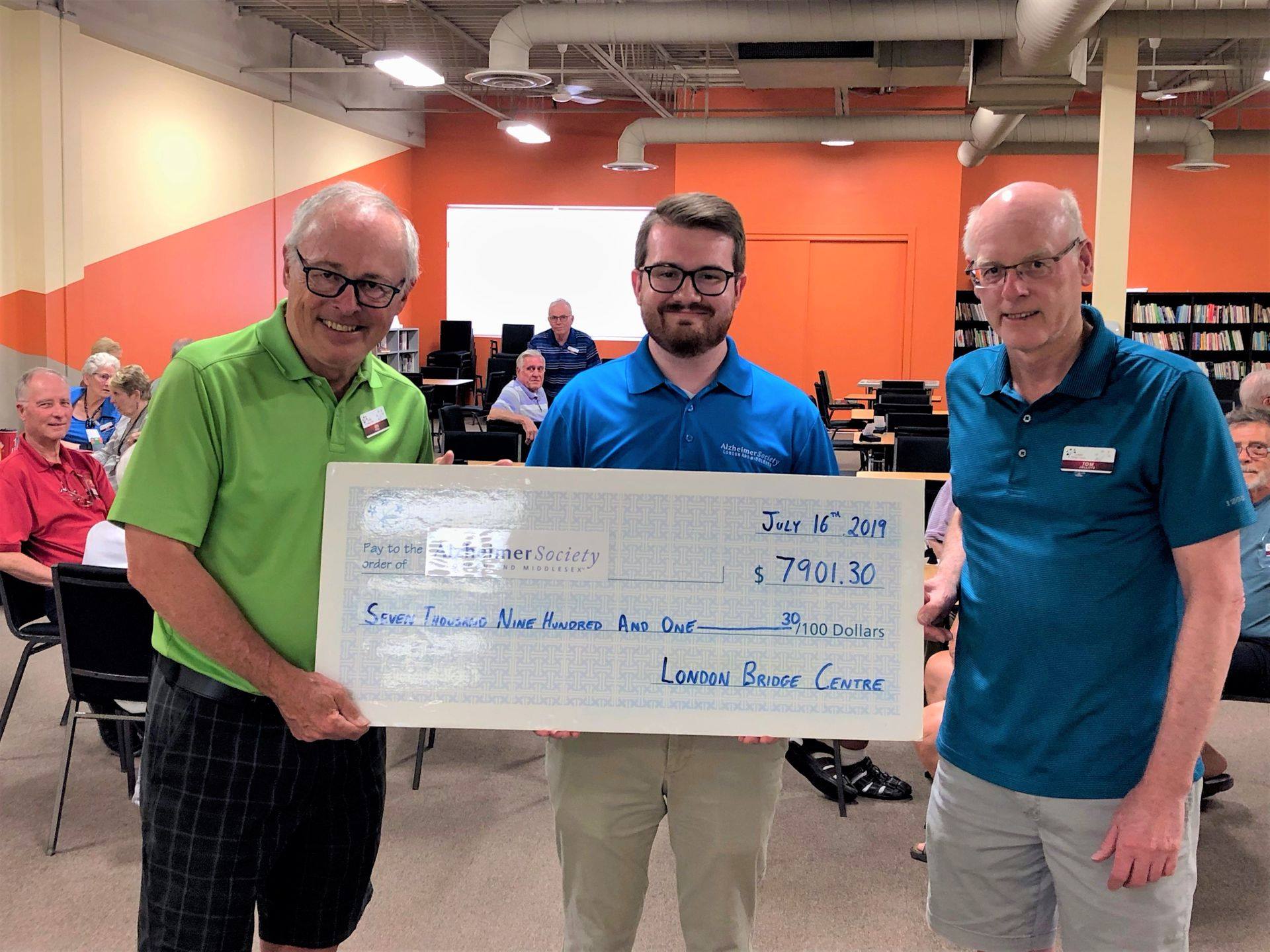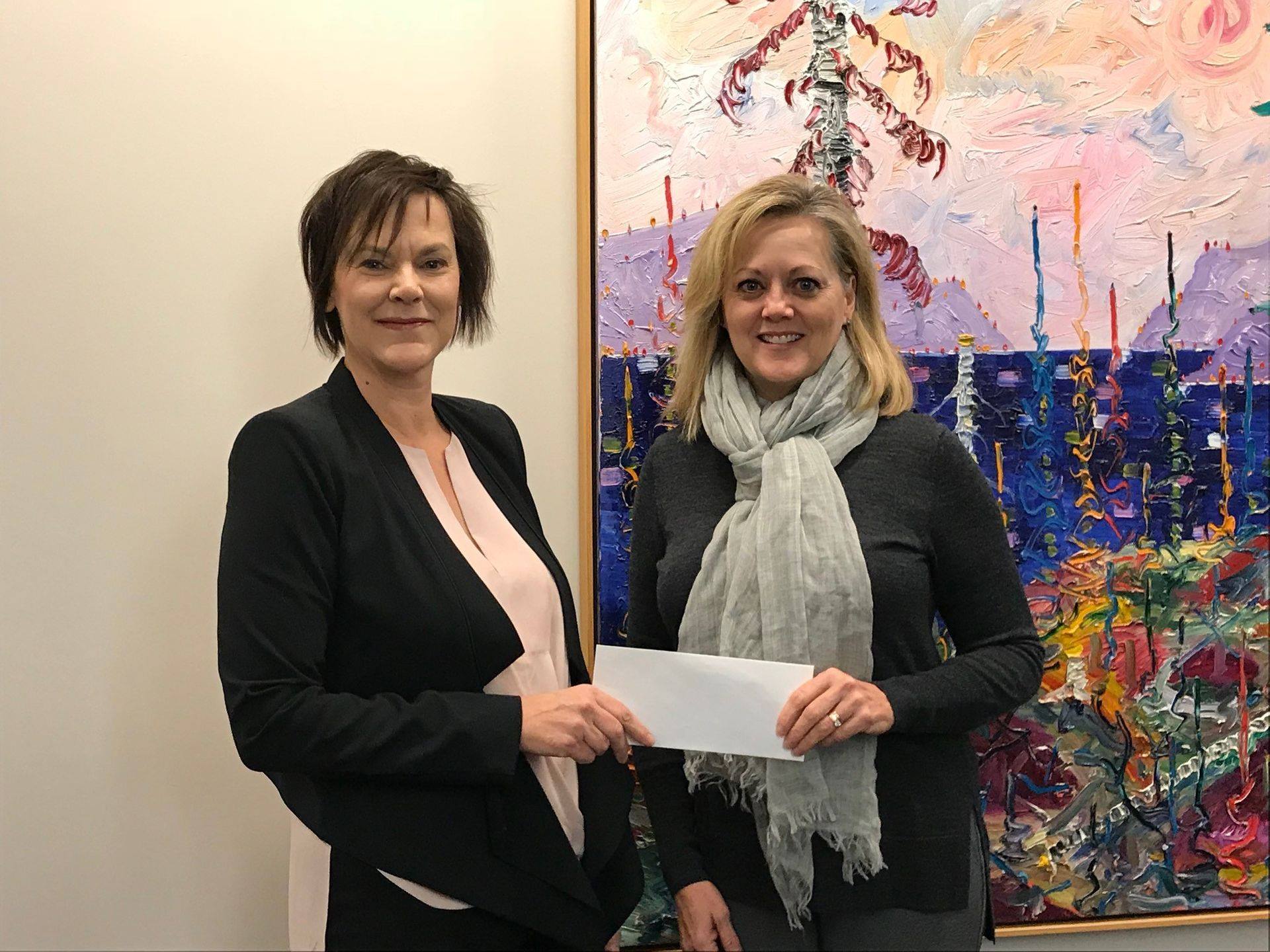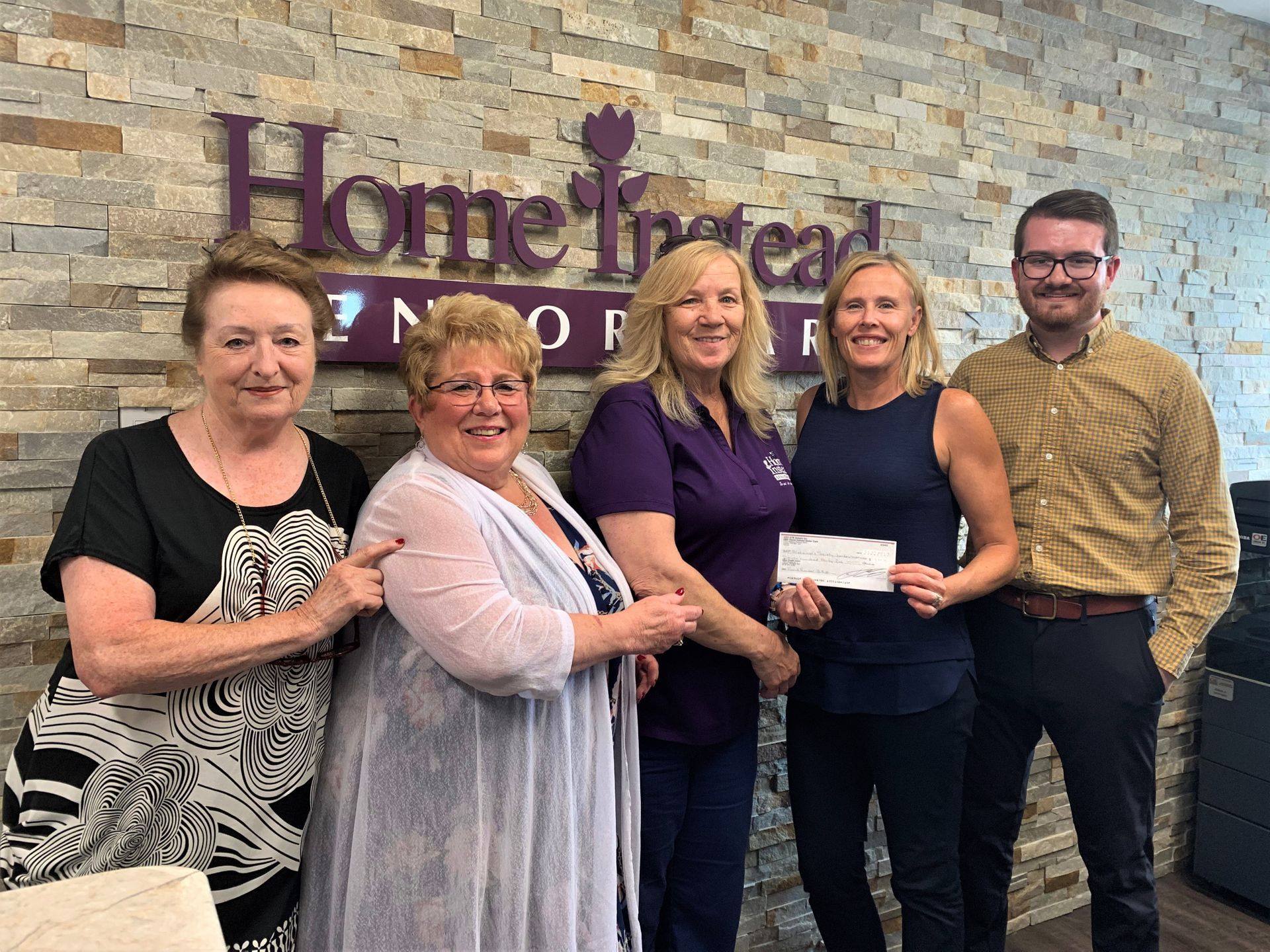 Online fundraising has advantages.
Provides donors with a fast and secure method to give.
Provides donors with instant electronic tax receipts.
Can increase event donations. Did you know that online donations are typically twice that of offline donations?
Allows people to share why they are raising money for the Alzheimer Society through personal web pages.
Provides easy access to information about event logistics.
Start an online fundraiser:
Interested in hosting a fundraiser?
For more information, contact:
AlSWP Communications and Fund Development Department
Quick Links to our available support programs and information: