Learning the
ROPES:

Living with Mild Cognitive Impairment
"Learning the ROPES for Living with Mild Cognitive Impairment" is aimed at older adults living in the community experiencing mild cognitive impairment (MCI) and a close family member.
The 6 week program focuses on improving cognitive health through lifestyle choices, memory training and psychosocial support.
Facilitated by our Registered Social Workers, there is a $150* program fee for the two participants to attend which includes participant workbooks.
*Financial assistance is available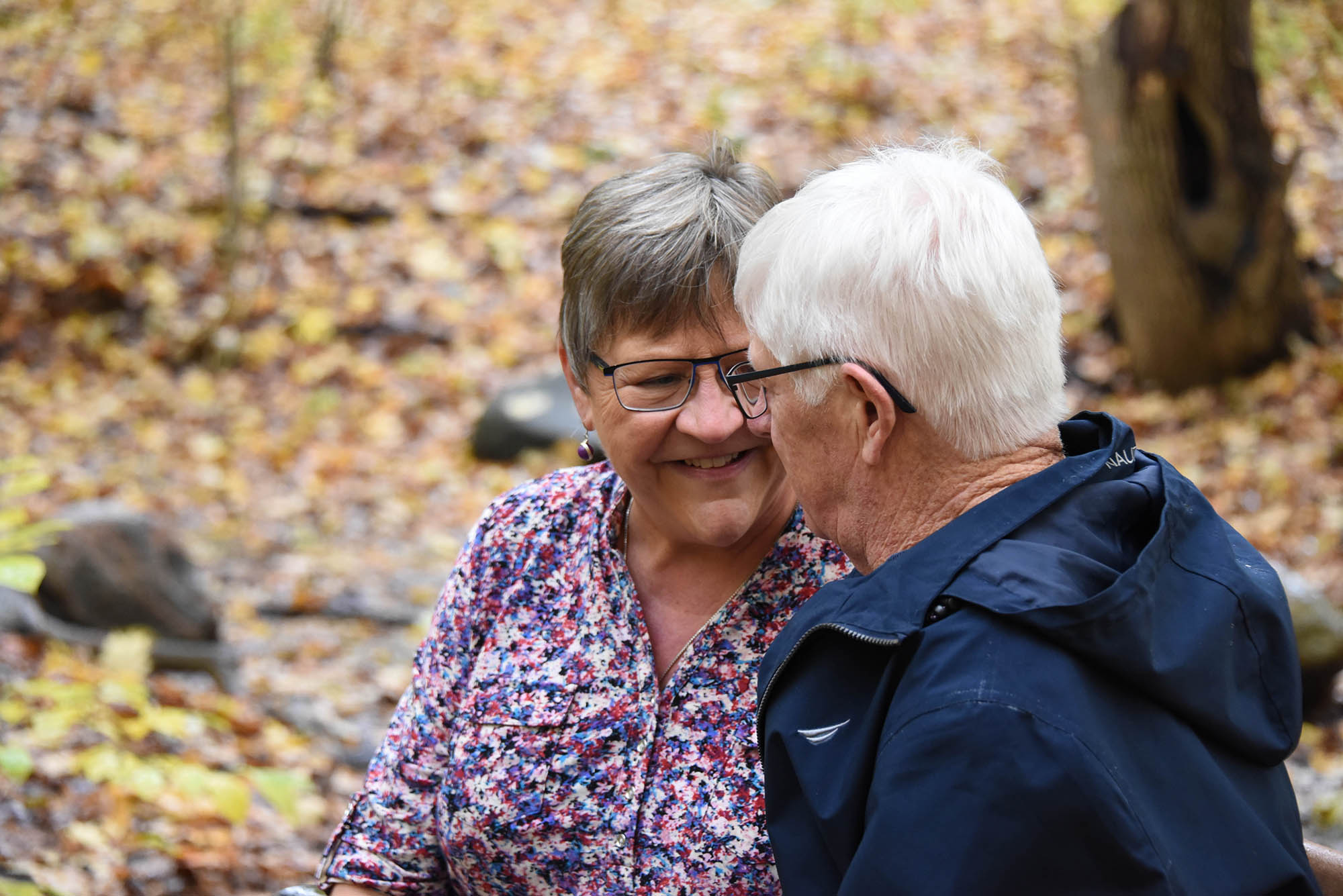 Upcoming Events
There are no upcoming events at this time.
PROGRAMS & SERVICES
For the Person with MCI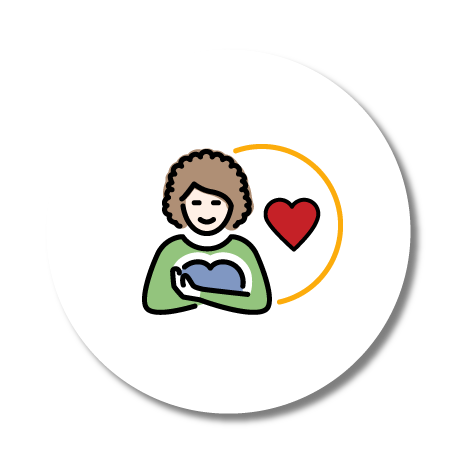 Learning the ROPES: Living with MCI
A six week education program focusing on improving an individual's cognitive health.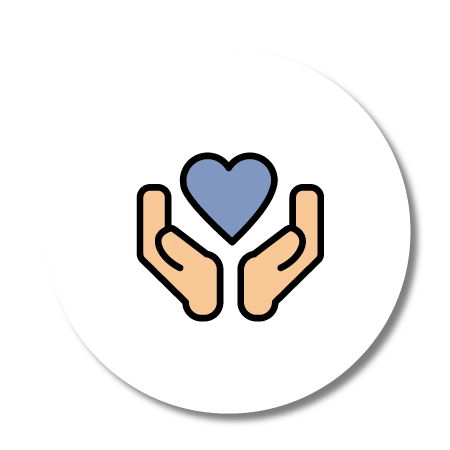 Learning the ROPES: Alumni Support Group
Additional sessions following completion of Learning the Ropes.
Connect with Us:
Questions about our programs and services?