Major Sponsors: Darrell Dobbie | Sonia Palleck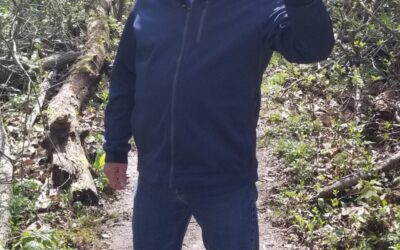 I am walking for my husband BILLY, a true inspiration. He never gives up and makes everyday...
Tell us who you are walking for:
Please note that posts may take up to 1 day to show up due to an anti-spam approval process. Thank you for your patience!
Quick Links to our available support programs and information: